Colorful card holder suitable for bank cards, driving licences, loyalty cards.
Material: African Pagne (Wax), from Togo.
Dimensions   –   10 x 14 cm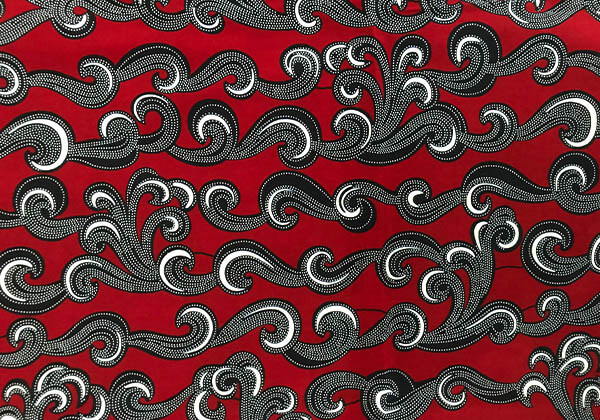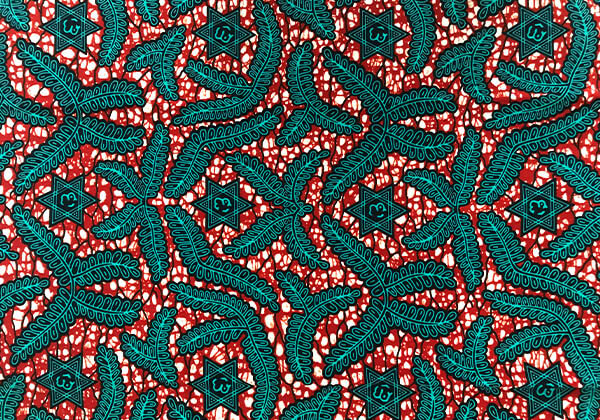 You will find here the patterns which are currently available for the manufacture of small card holders.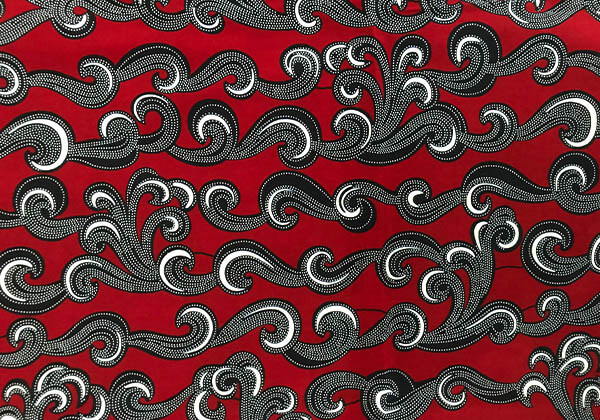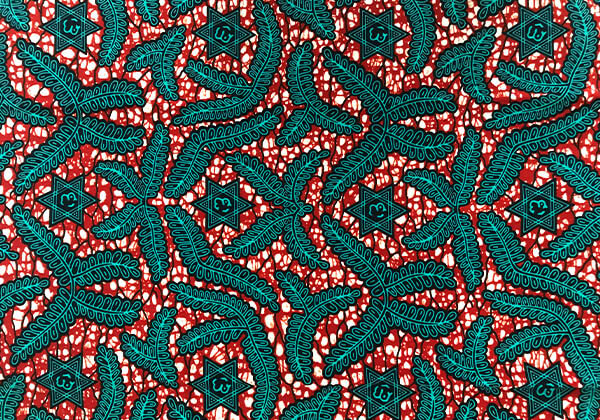 I order this model in the print of my choice!