Adjustable bracelet, along with the pendant of your choice:
– a cauri (African shell and ancient currency), gold or silver plated,
– a pendant representing Africa.
The pendants do not blacken or oxidize over time.
Material: African Pagne (Wax), from Togo.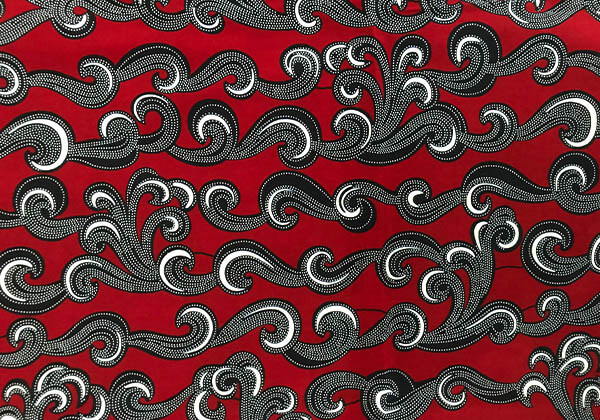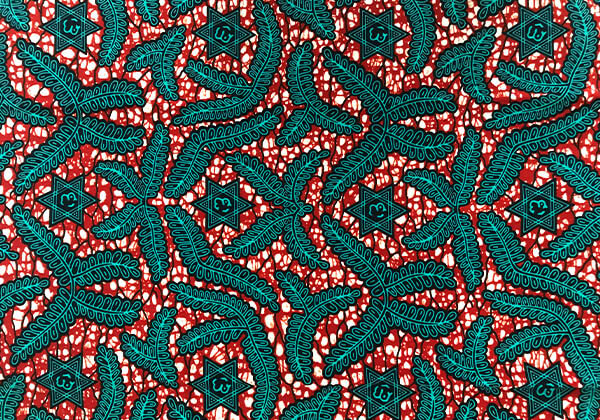 You will find here the patterns which are currently available for the manufacture of bracelets.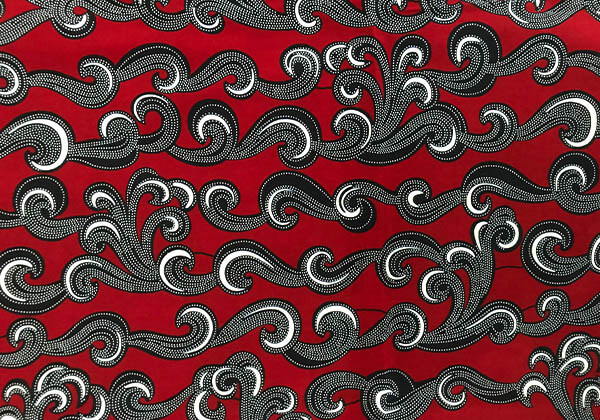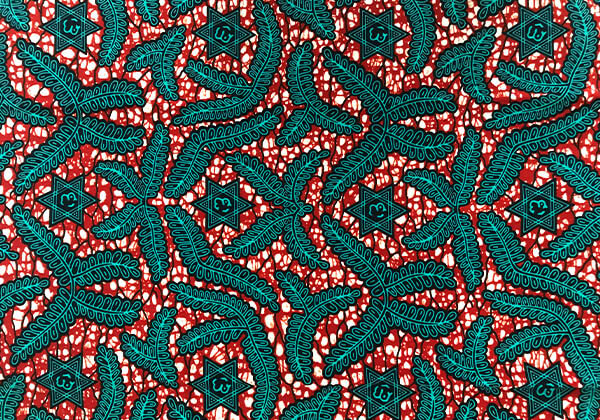 I order this model in the print of my choice!