Zélica
Treatment for epilepsy
Date of birth
December 14th, 2012
Start of care
October 2022
Medical history
Epilepsy
Her story
Zélica suffers from epilepsy. In one day alone, she had 5 tonic-clonic seizures in our presence. She lives with her two biological parents who take very good care of her, but who came to see us overwhelmed by their daughter's condition. Zélica had her first epileptic seizure at the age of 5 months. When she was 6 years old, she was diagnosed with sickle cell disease AS. It is therefore possible that her epilepsy was due to a stroke, a common complication of sickle cell disease. We funded an electroencephalogram which revealed a severe status epilepticus. The neurologist adjusted her treatment, as it was not adapted. This allowed her seizures to diminish considerably. We continue to visit Zélica regularly and to support her medical care.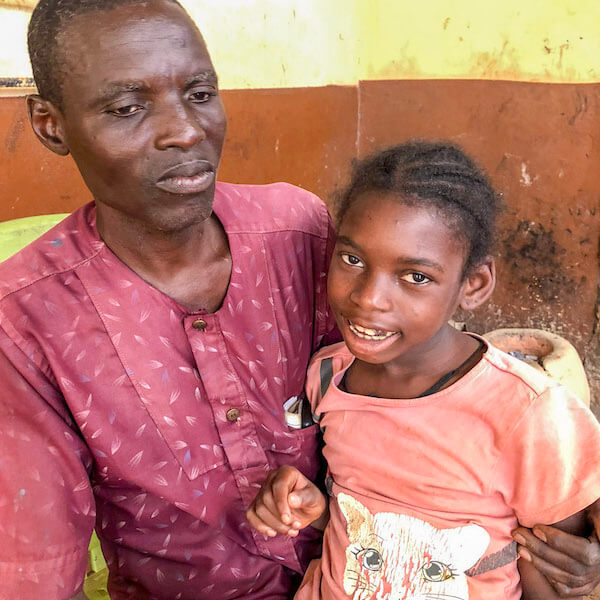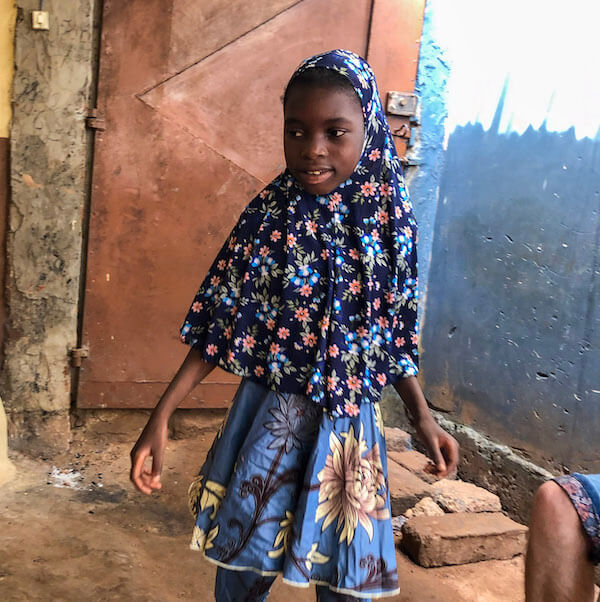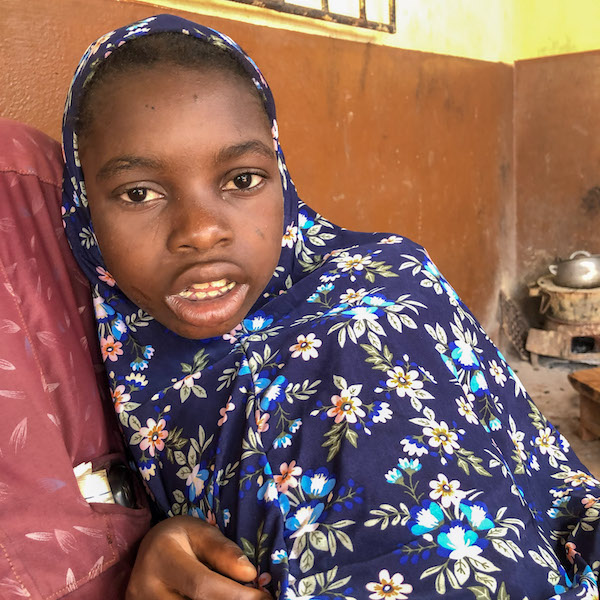 Would you like to support our children?
Monthly sponsorship
Your monthly support allows us to plan for the long term and act quickly in case of an emergency. You will receive regular updates on the children's progress and on the center as a whole (including written reports, photos and videos).
One-time donation
Efficient and directly available to our teams, your one-time donation helps finance all of our activities. Thanks to your generosity, we can continue to provide care, give hope and change the children's future.