Natacha
HIV, anemia and risk of malnutrition
Date of birth
August 26th, 2016
Start of care
July 2020
Medical history
HIV
Her story
Natacha, 4 years old, has been HIV positive since birth. Shortly after her brother was treated for acute malaria, Natacha also became seriously ill. She was convulsing and had a severe attack of malaria. As her mother could not afford to pay for the hospital costs, we financed the overall treatment. Natacha received emergency care (perfusion, rehydration, anti-malaria and antipyretic treatment). She also suffered from moderate anaemia, which was linked to severe malaria and aggravated by her HIV, which has also led to malnutrition. Despite her life-threatening condition, she was able to recover thanks to hospitalization. We also financed a monthly food supply so that Natacha and her older brother Nestor can benefit from a diet adapted to their age and their HIV pathology (which is associated with a very high risk of extreme undernutrition).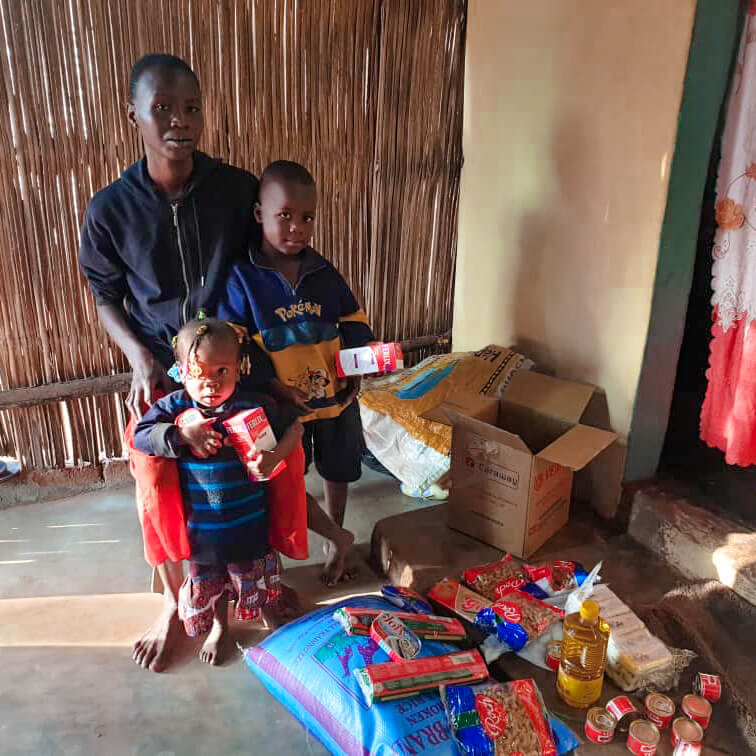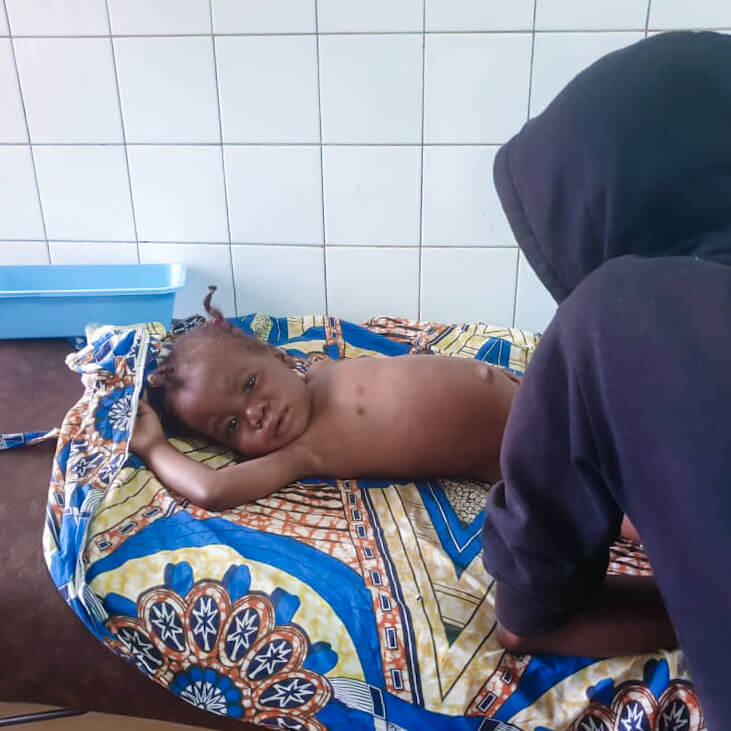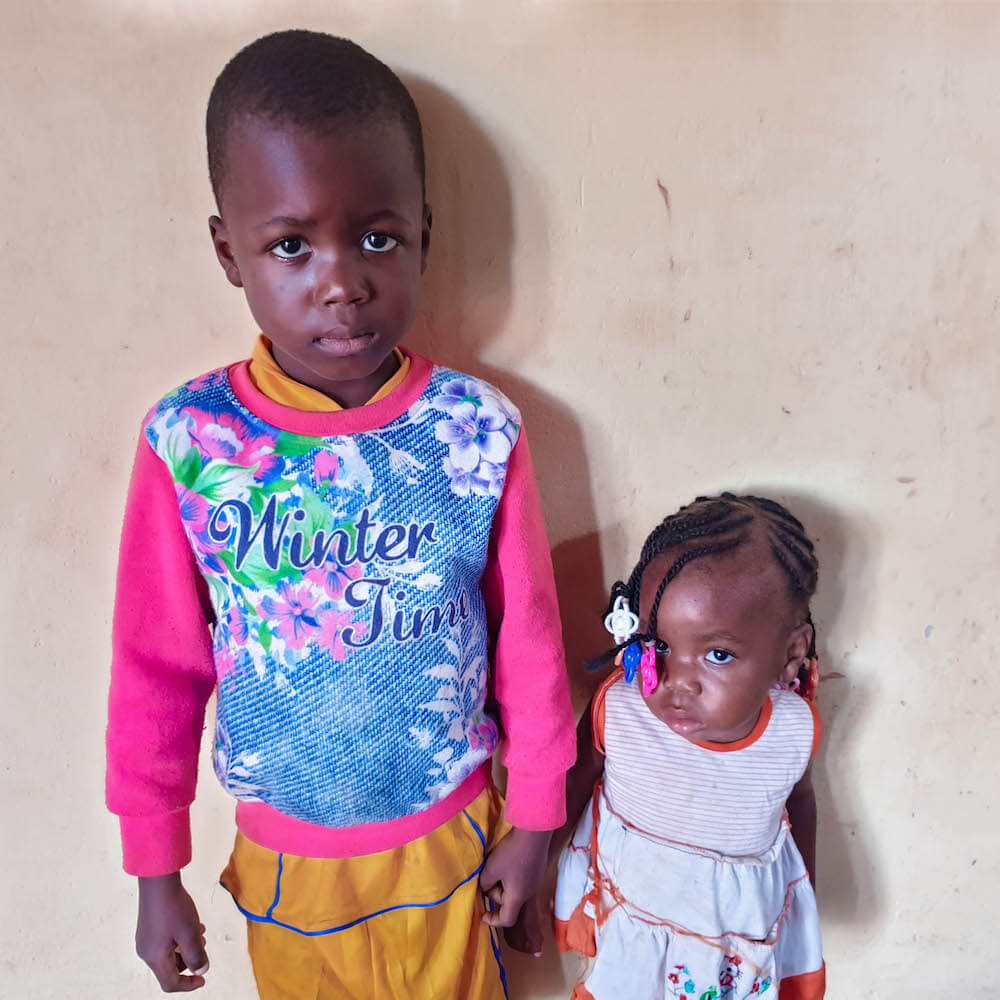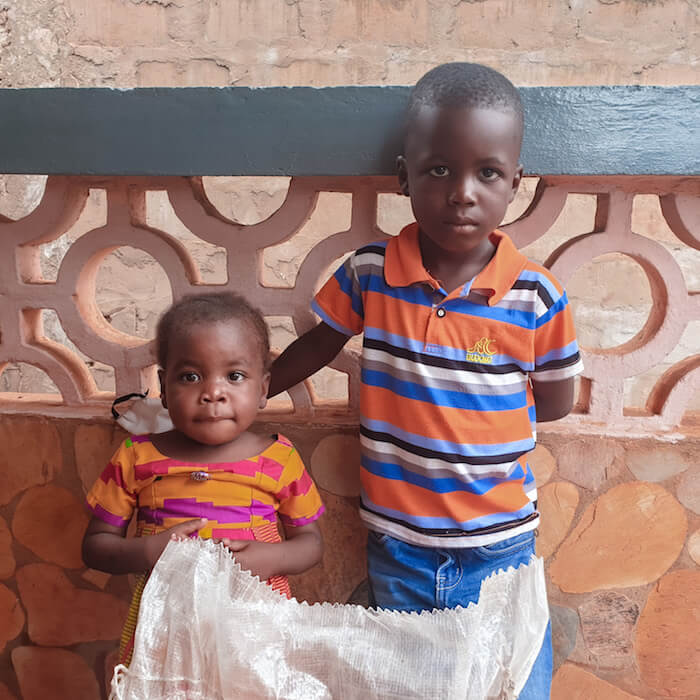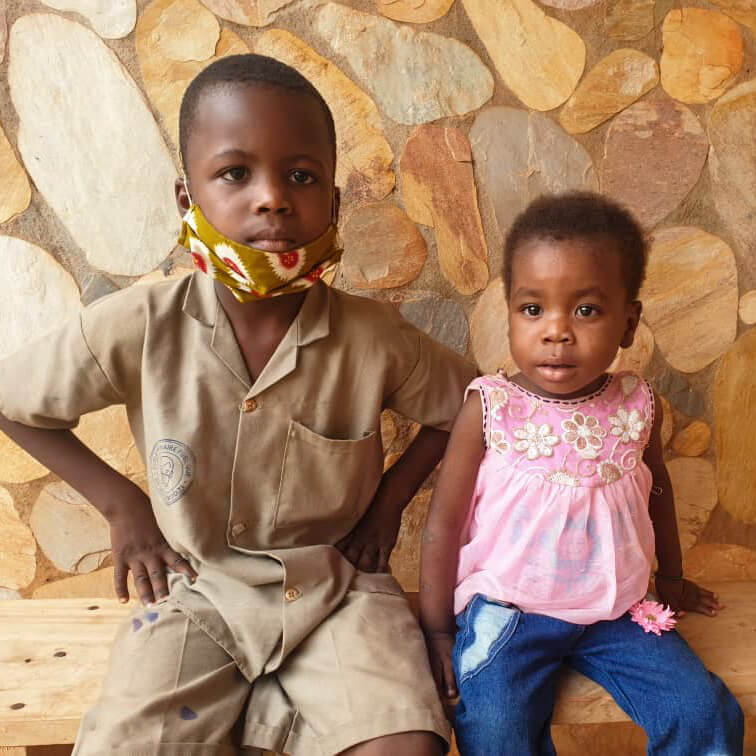 Would you like to support our children?
Monthly sponsorship
Your monthly support allows us to plan for the long term and act quickly in case of an emergency. You will receive regular updates on the children's progress and on the center as a whole (including written reports, photos and videos).
One-time donation
Efficient and directly available to our teams, your one-time donation helps finance all of our activities. Thanks to your generosity, we can continue to provide care, give hope and change the children's future.