Eya
Preventing the risk of undernutrition
Date of birth
June 23rd, 2021
Start of care
June 2021
Medical history
/
Her story
Eya's mom passed away during the delivery at the hospital. Eya and her older sister were taken in by their grandmother and uncle. The grandmother is a farmer and has eleven other children. After the birth, the grandmother had to seek help from the community so that Eya could survive. A woman agreed to breastfeed her for the first few days. When we first met her, at five days old, Eya weighed 2.19 kg. We supported the family through the donation of artificial milk and medical care at the center.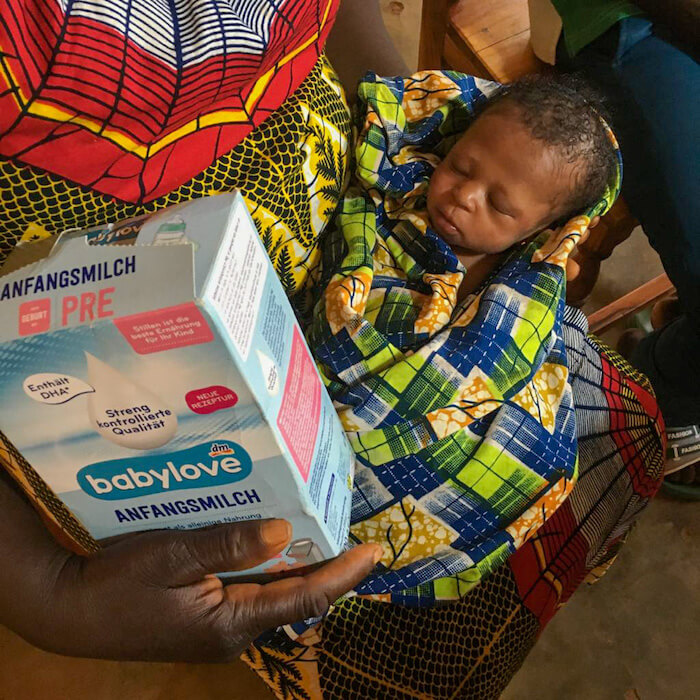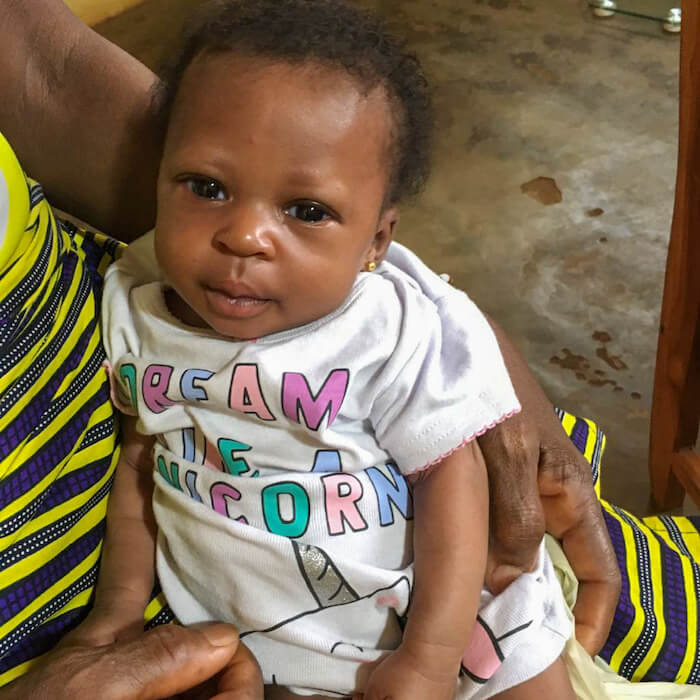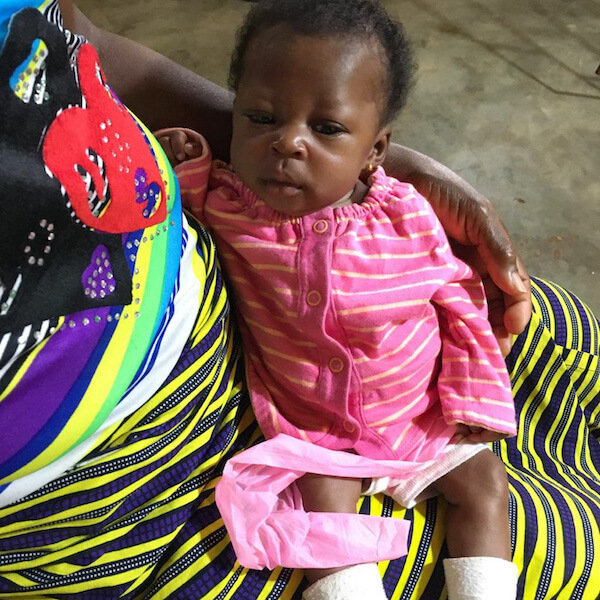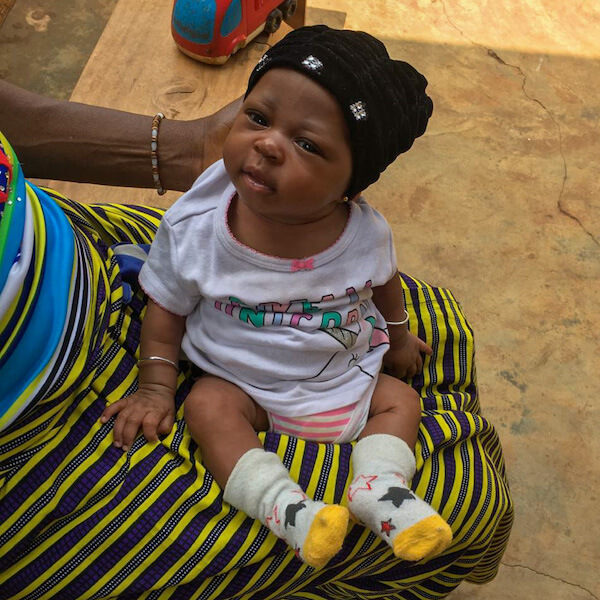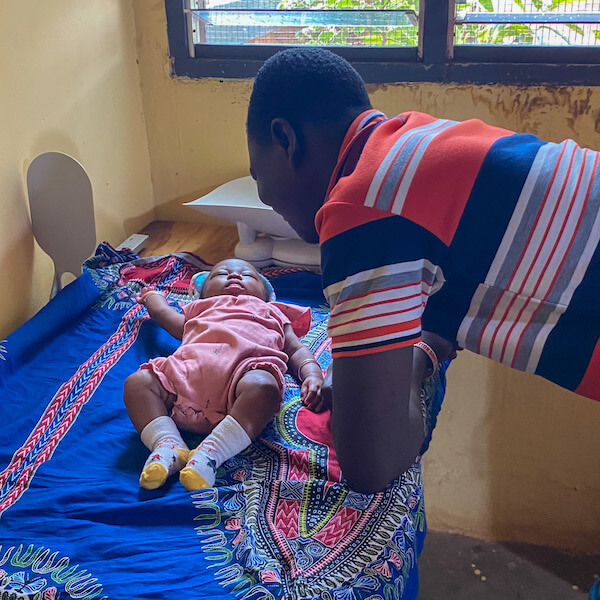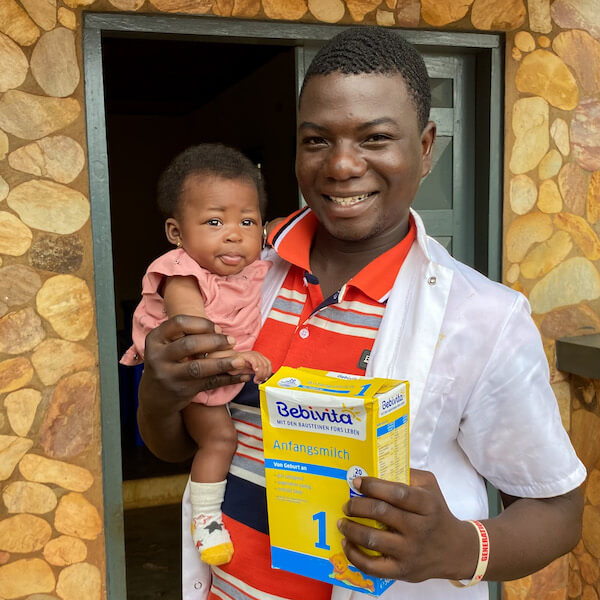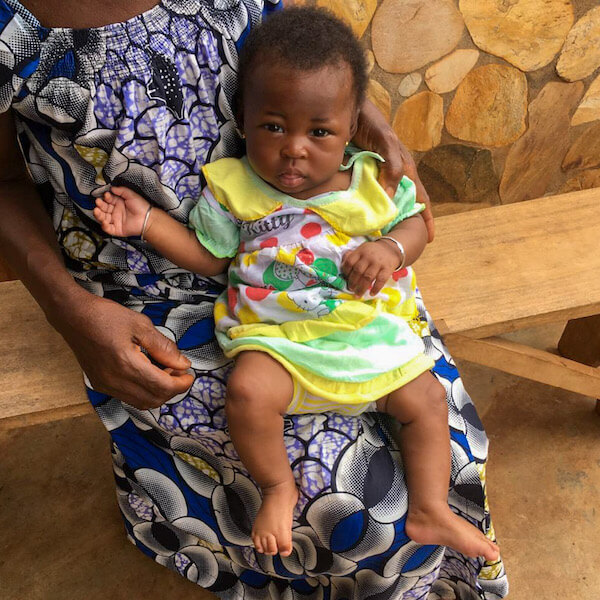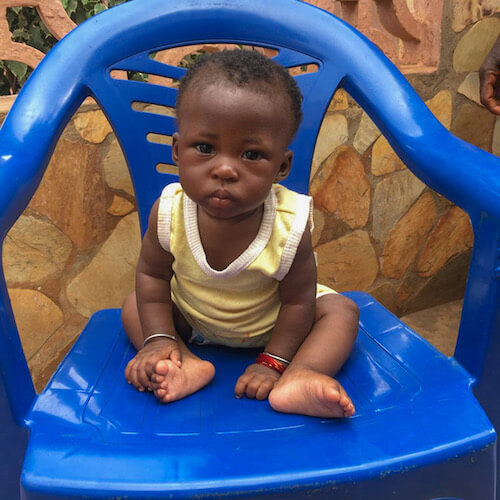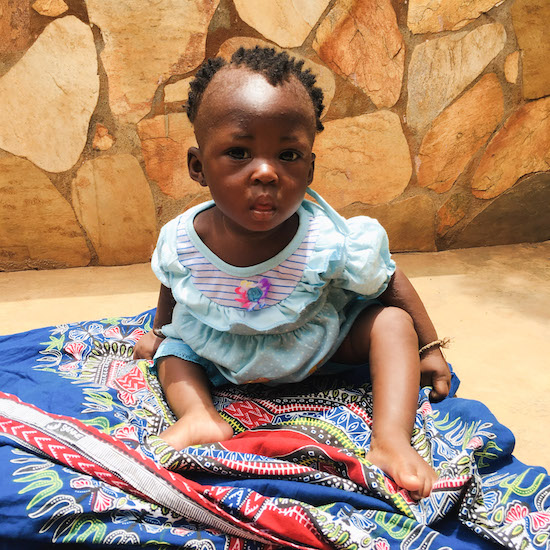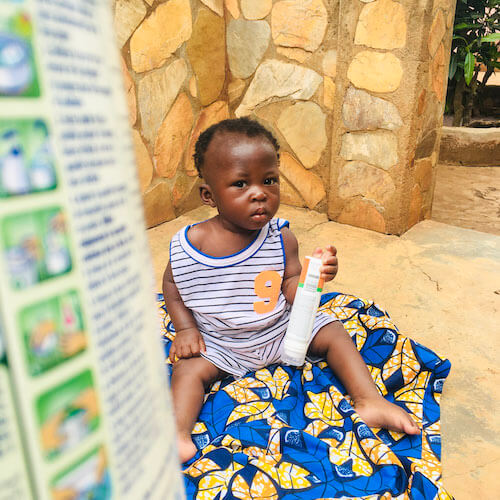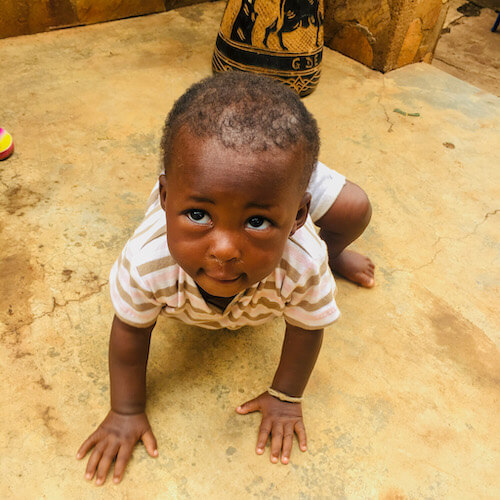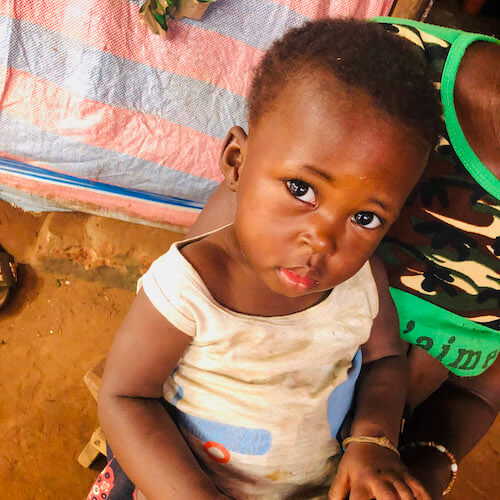 Would you like to support our children?
Monthly sponsorship
Your monthly support allows us to plan for the long term and act quickly in case of an emergency. You will receive regular updates on the children's progress and on the center as a whole (including written reports, photos and videos).
One-time donation
Efficient and directly available to our teams, your one-time donation helps finance all of our activities. Thanks to your generosity, we can continue to provide care, give hope and change the children's future.