In November 2021, we had the privilege of meeting Komi, who was 10 years old at the time. Komi was born with a condition called Cerebral Palsy (CP). It is a condition that affects movement and posture due to brain damage occurring before, during, or shortly after birth. In the case of Komi, the exact cause remains unknown. Despite the challenges he faces, he leads a life filled with love alongside his parents and his two younger sisters.
Meeting Komi and his family
Komi's dad works as a driver, even though he doesn't own a vehicle. He collaborates with another driver to earn a modest income and support his family. When we first met, Komi's mom devoted herself entirely to her son, who required constant attention due to his disability. Komi struggled with mobility, and was only able to crawl. He also faces cognitive delays associated with his motor impairment. Nevertheless, he has developed his own means of communication using sounds and signs to connect with his loved ones. The family was deeply involved in Komi's daily care, visiting various hospitals and funding physical therapy sessions. Unfortunately, they lacked the resources to continue this care and struggled to meet Komi's nutritional needs, resulting in his malnutrition.
Graines d'Espoir's intervention
From the moment we met, we were moved by the love and determination emanating from this small family. In fact, the challenges associated with disabilities often hinder family relations in Togo.
Thanks to the generosity of our donors, we were able to fund physical therapy sessions for Komi, which have proved to be highly effective. With the unwavering support of his family, he made tremendous progress. At the end of 2022, we were able to provide him with a walker, enabling him to walk independently, which was a source of immense pride for him.
Moreover, in March 2023, our Respite Home opened its doors, allowing Komi to fulfill his long-held dream of "going to school." Our Respite Home caters specifically to children with diverse disabilities, offering tailored activities overseen by specialized educators. To ensure Komi's transportation, we cover the expenses of a chauffeur who accompanies him daily to the Respite Home. Additionally, we provided financial support to Komi's mom by helping her establish a small business selling charcoal, oil, and rice in front of their home, significantly improving their financial situation.
(Photos of Komi, since we first met him)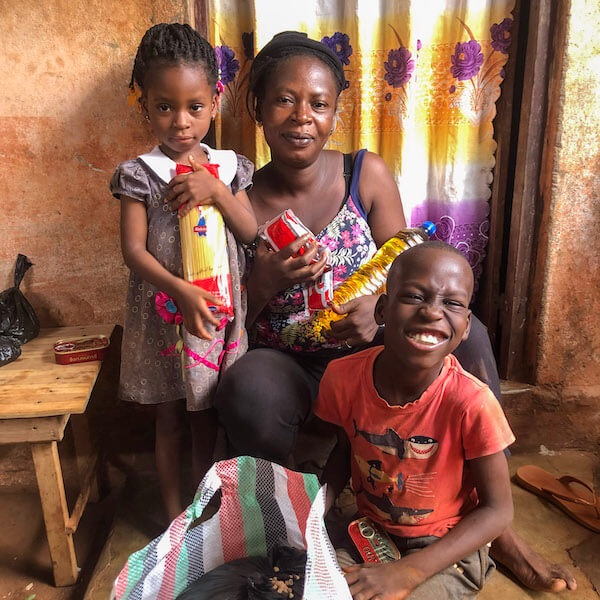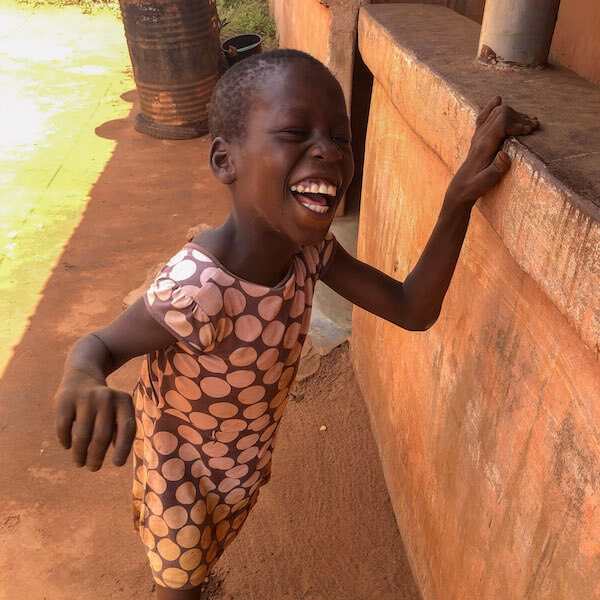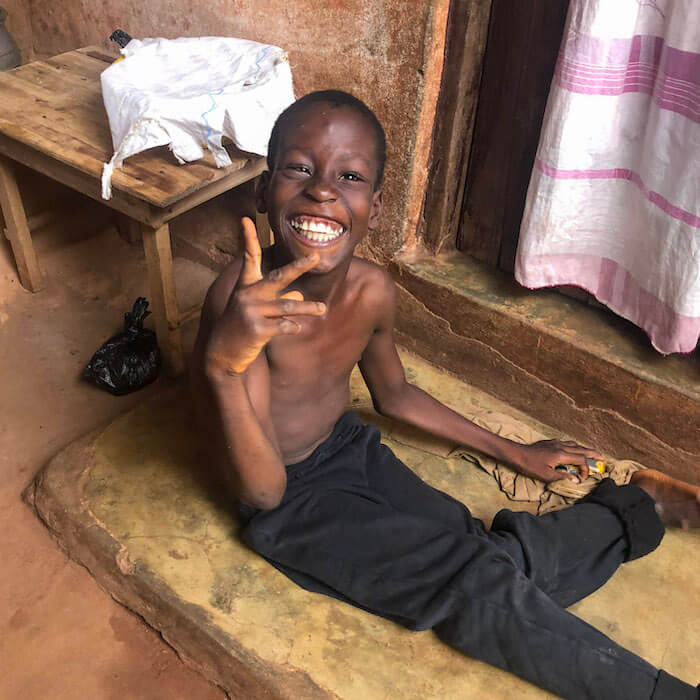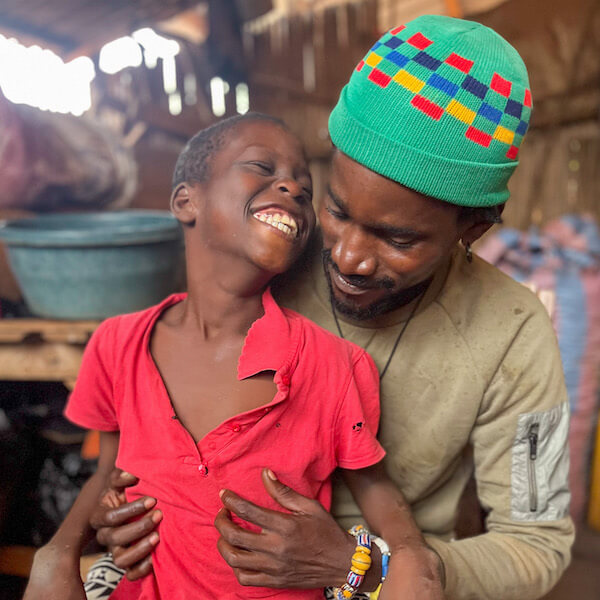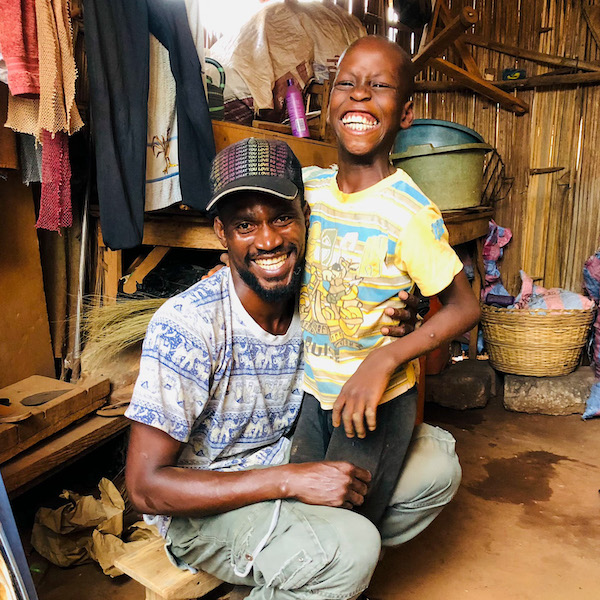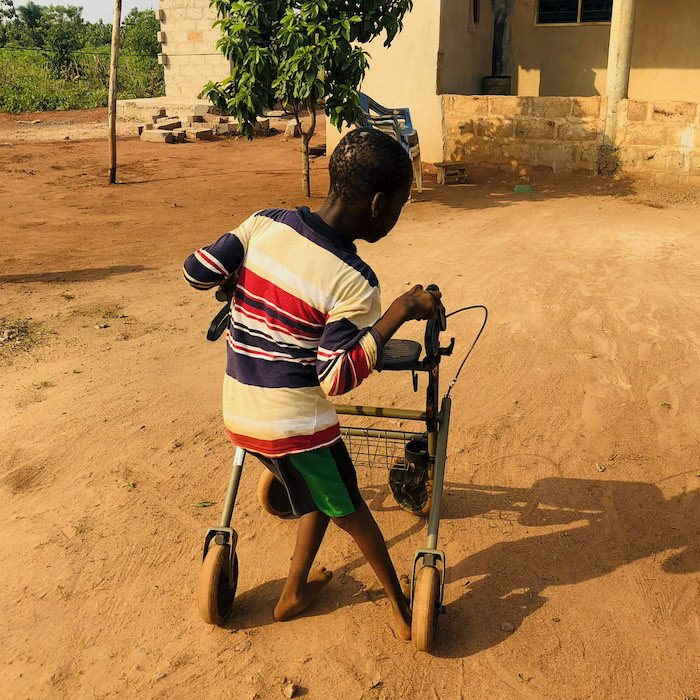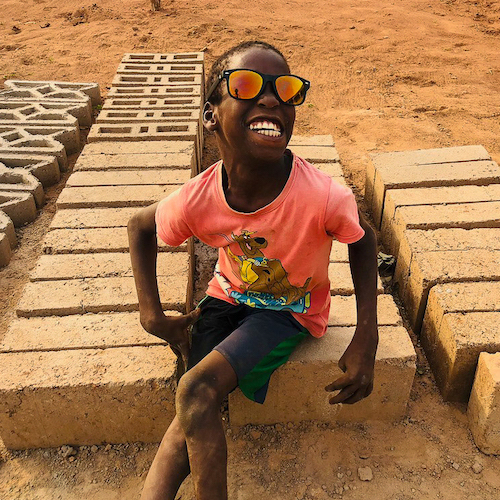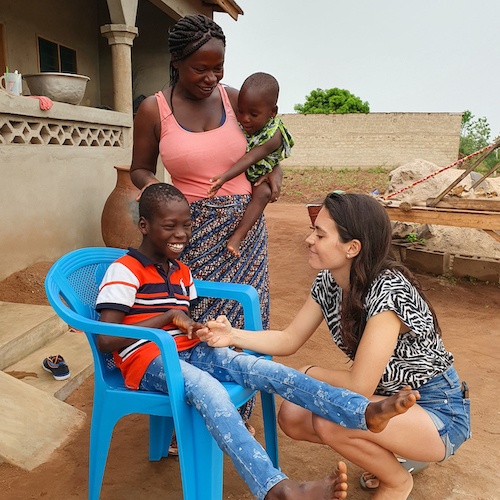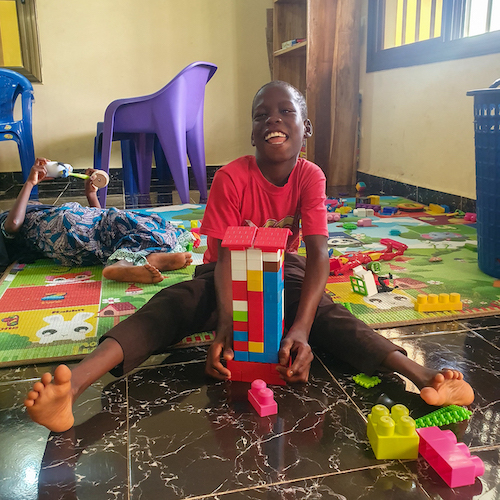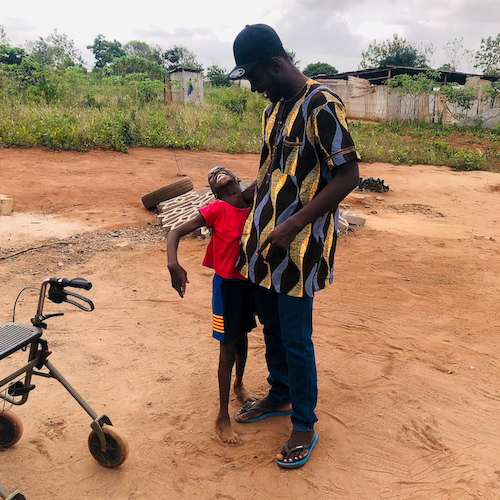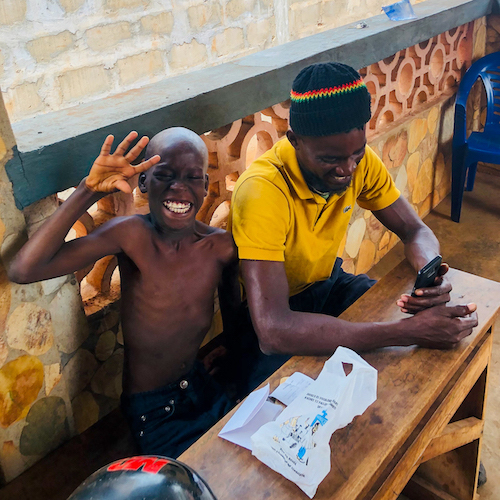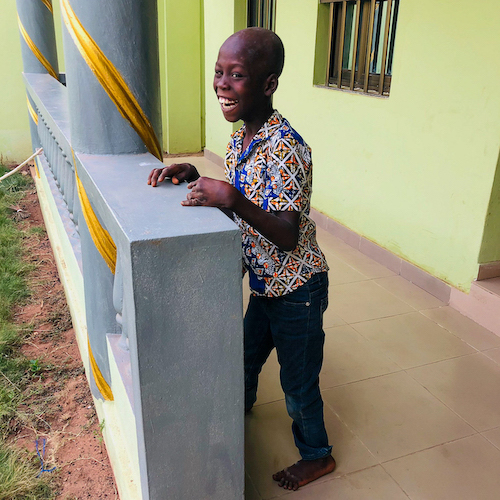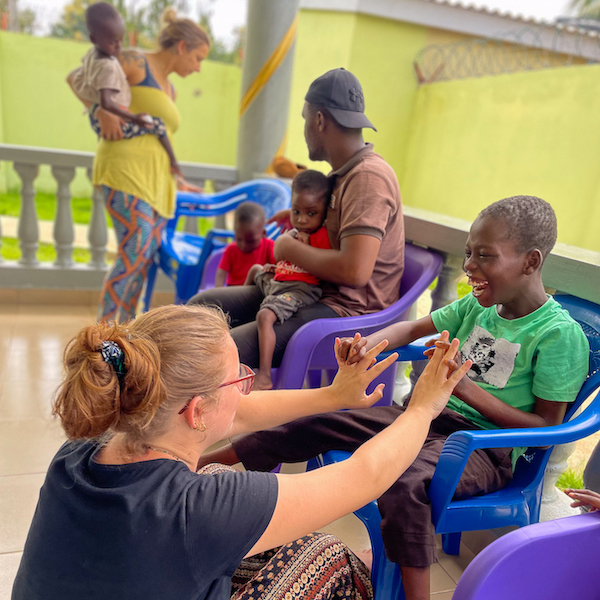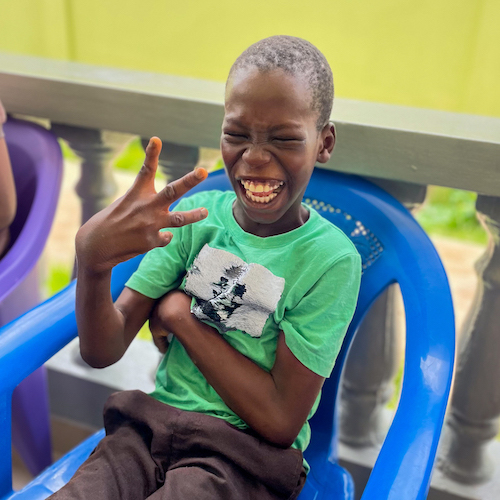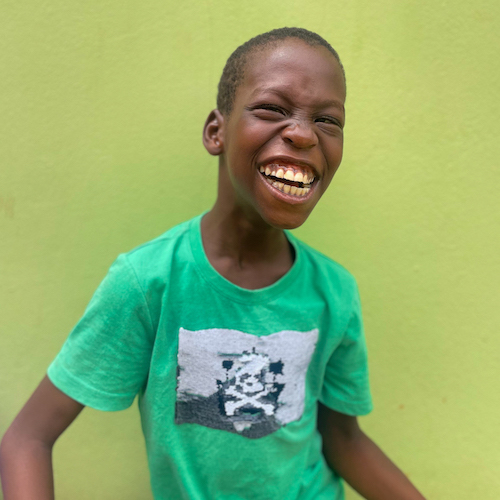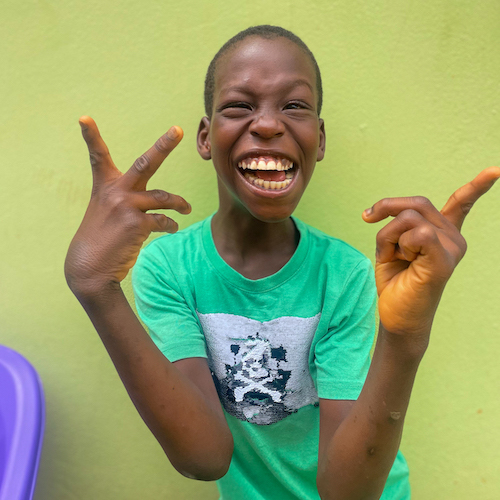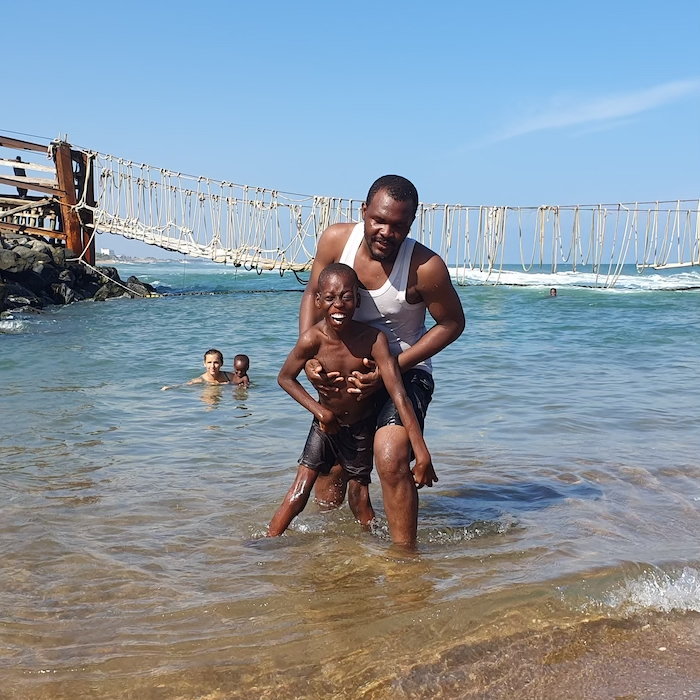 Maison Relais_365_square_s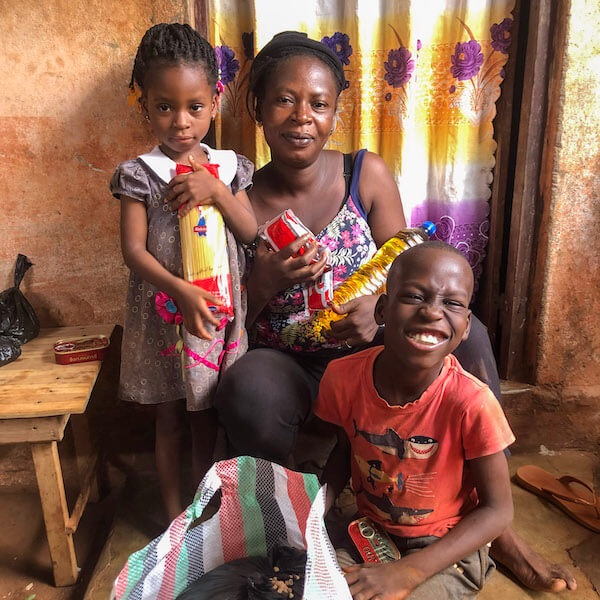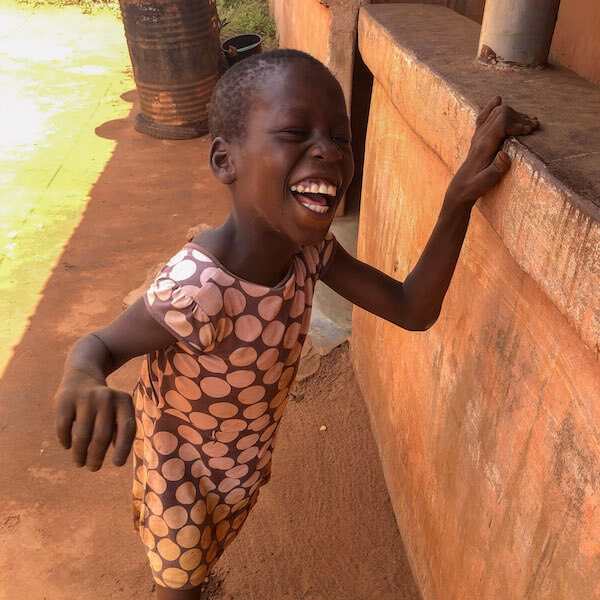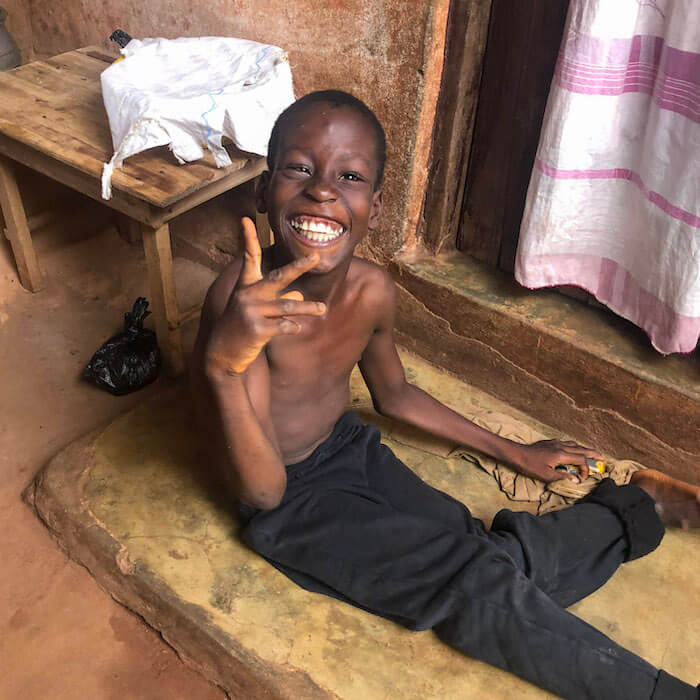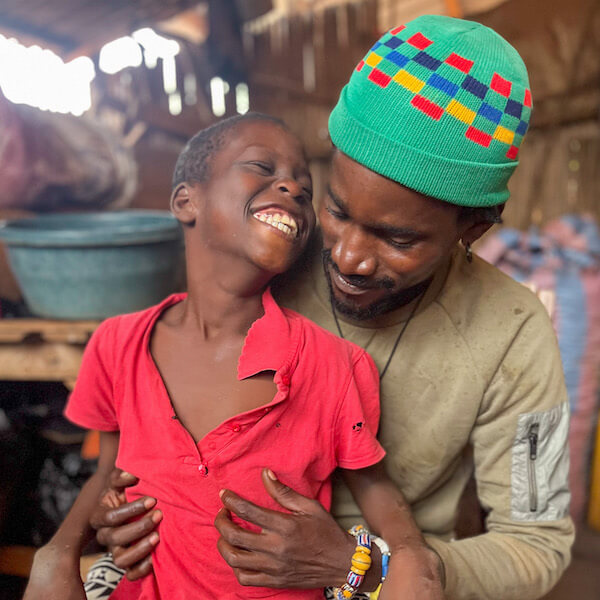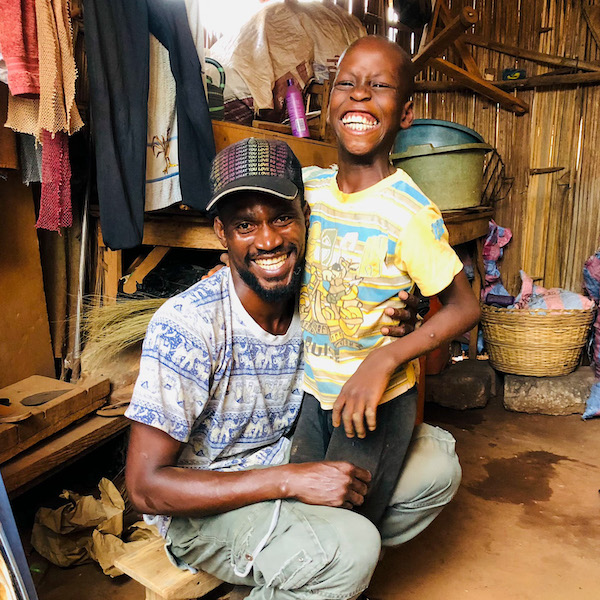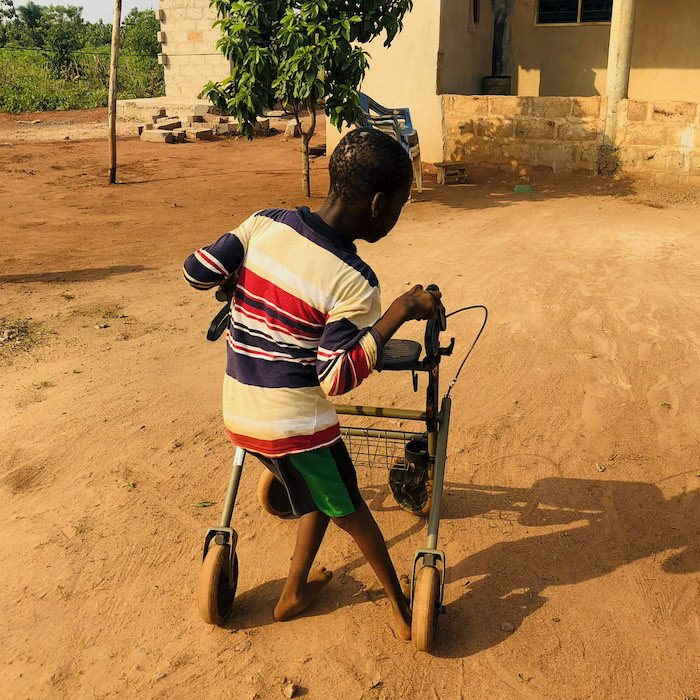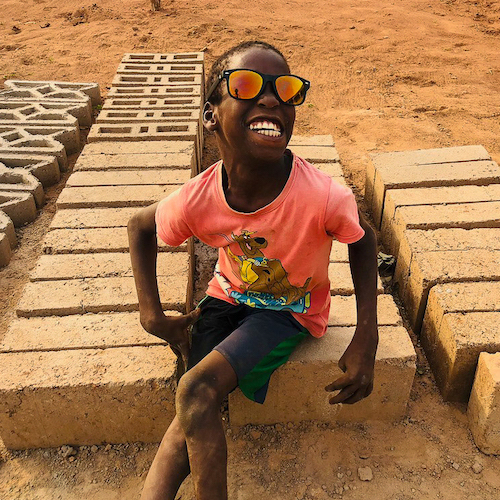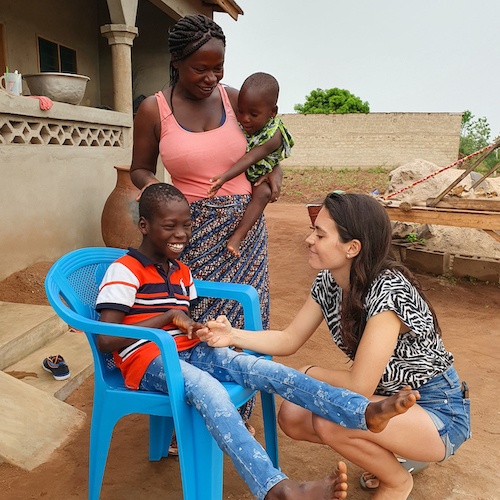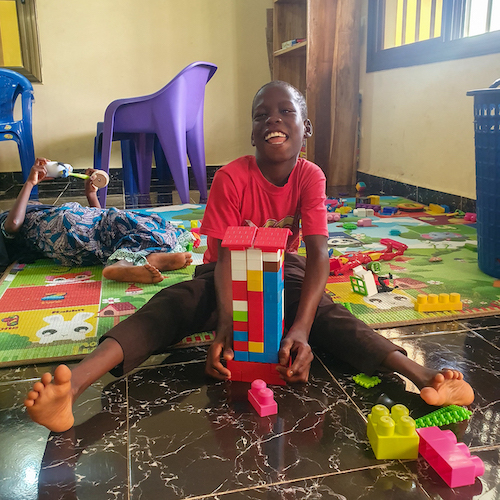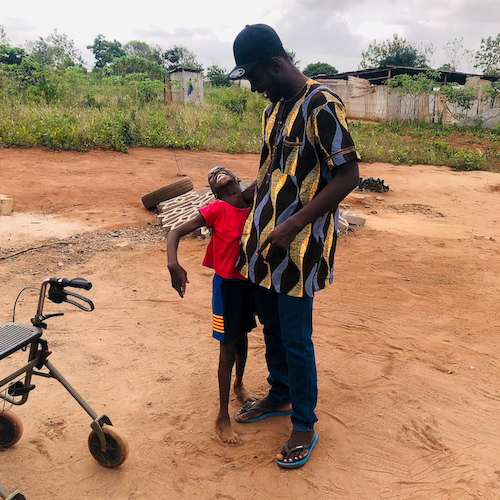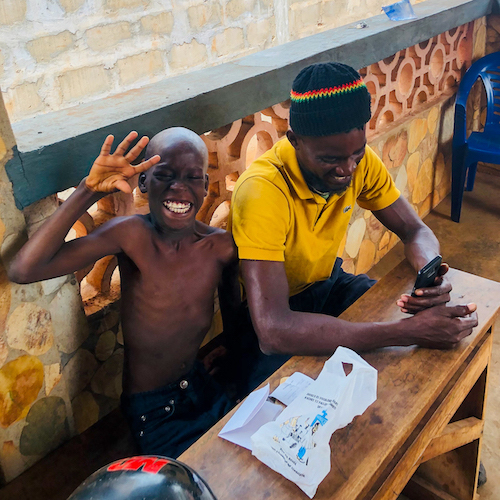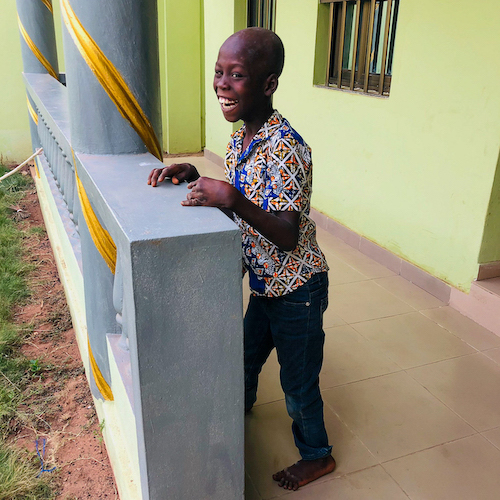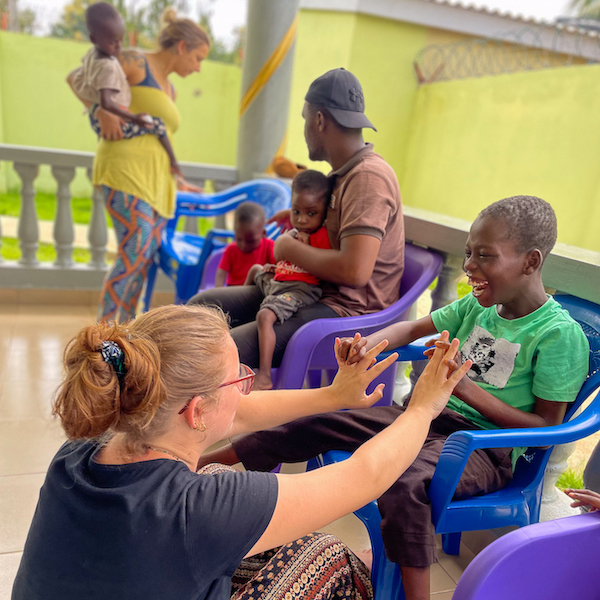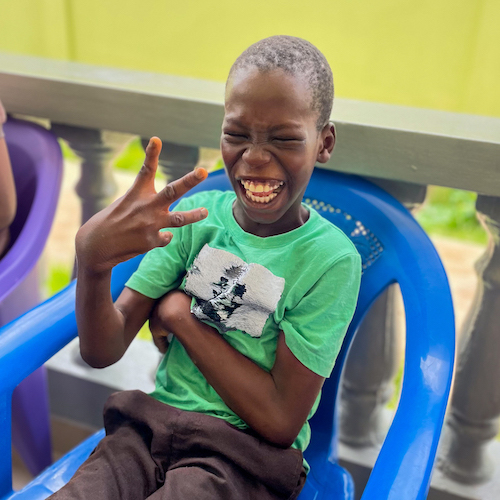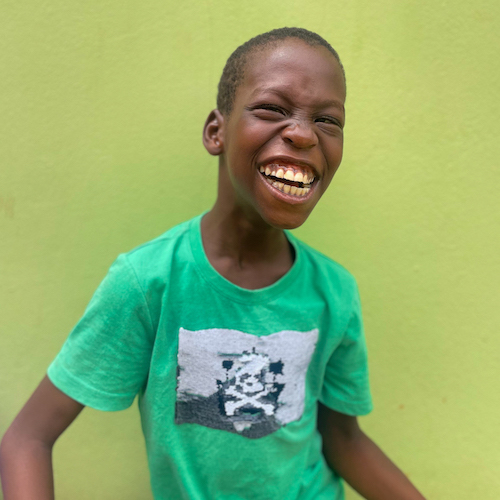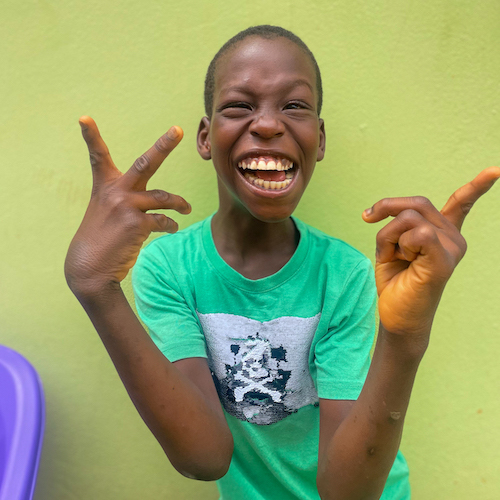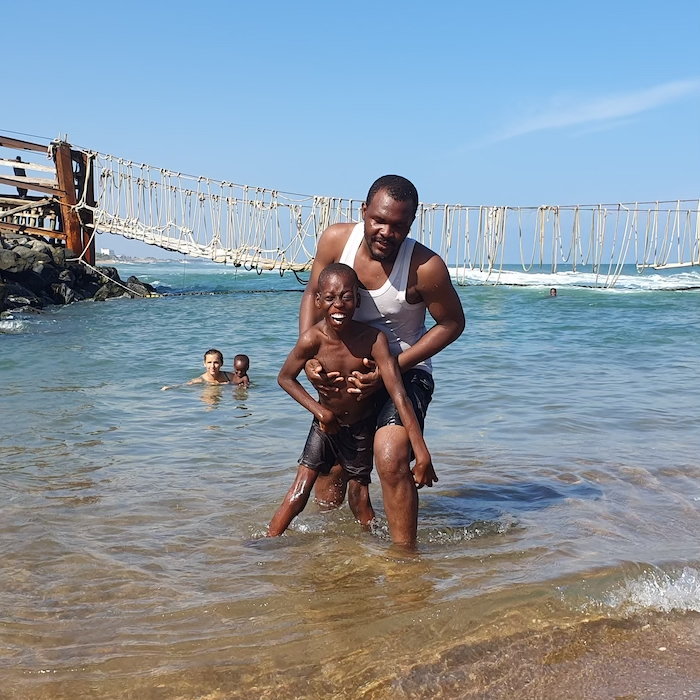 Results and progress of Komi
Each day, Komi's unwavering motivation and determination inspire us deeply. He now finds happiness in being able to walk and spend time at our Respite Home. He thrives in the company of the Graines d'Espoir team and the other children, and we are delighted to see that he no longer suffers from malnutrition. Komi's mom now has the opportunity to work, contributing further to the family's needs. .
Komi's story serves as an inspiring example of perseverance and hope. Thanks to the support of Graines d'Espoir, his life and that of his family have undergone a remarkable transformation. We extend our heartfelt gratitude to all those who support our cause and enable us to support so many children like Komi. Your generosity and solidarity truly make a difference in their lives.
Stay connected and sign up to our newsletter to discover more inspiring stories and follow the progress we achieve every day thanks to your valuable support.