René
Treatment of undernutrition
Date of birth
October 17th, 2020
Start of care
December 2020
Medical history
/
His story
René lives with his parents. When we first met him, his father had just had an accident, and was under treatment at home. Normally, his father is a sawyer and his mother has a small business. Since the accident, the family had limited income, and they were struggling to provide for their three children. In addition, René's mother only had very little milk as he could not breastfeed properly. He had a poor grip and got tired quickly. As a result, she produced less and less milk, and René was suffering from extreme undernutrition. At 2 months-old, on the day we first met him, he only weighed 2.15 kg. We supported him through medical care and the donation of artificial milk.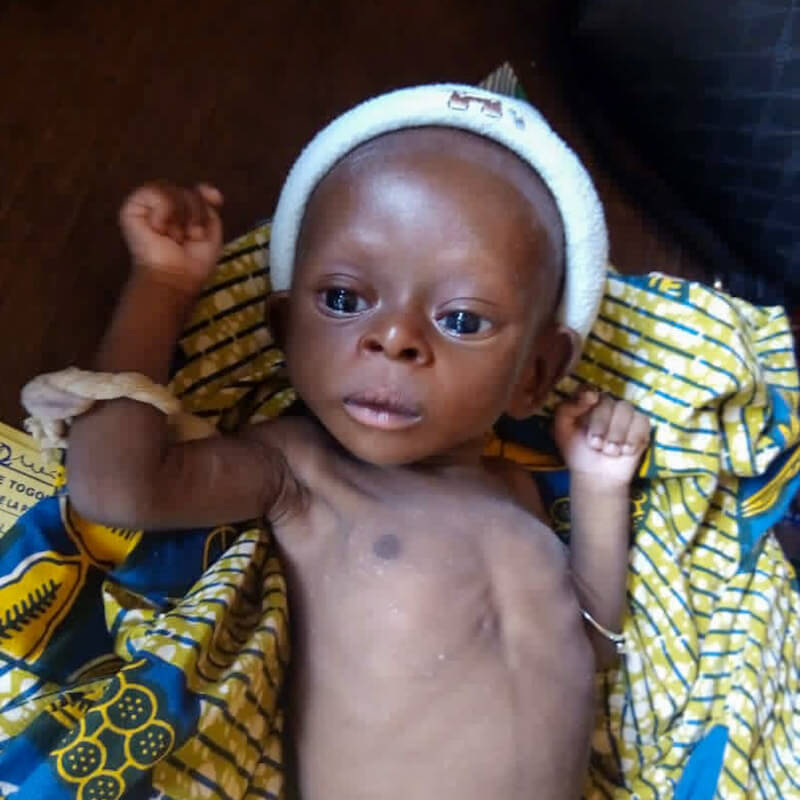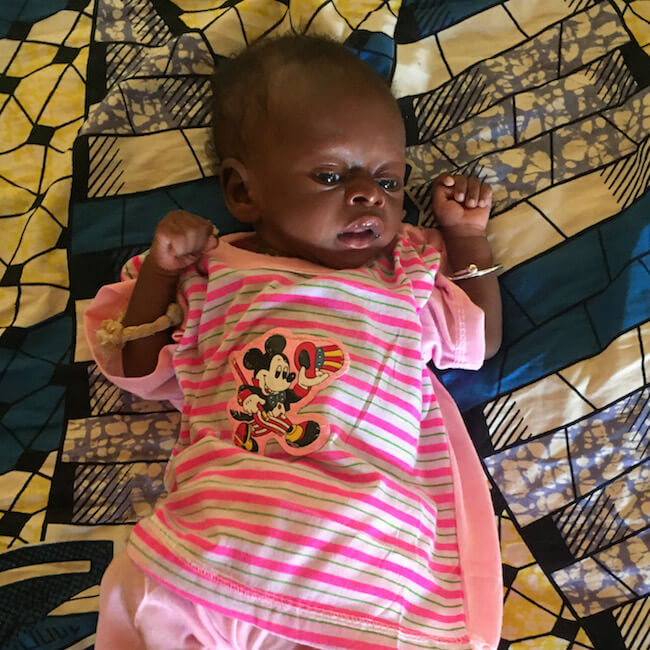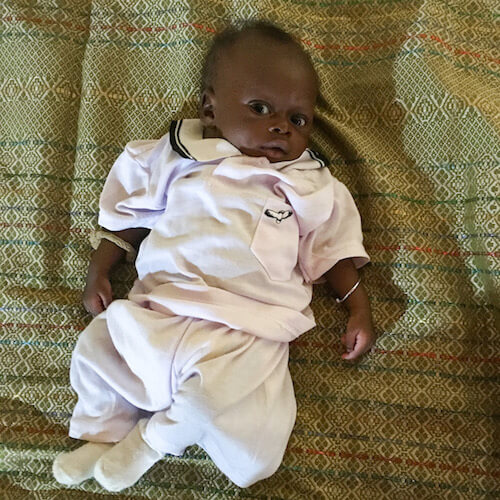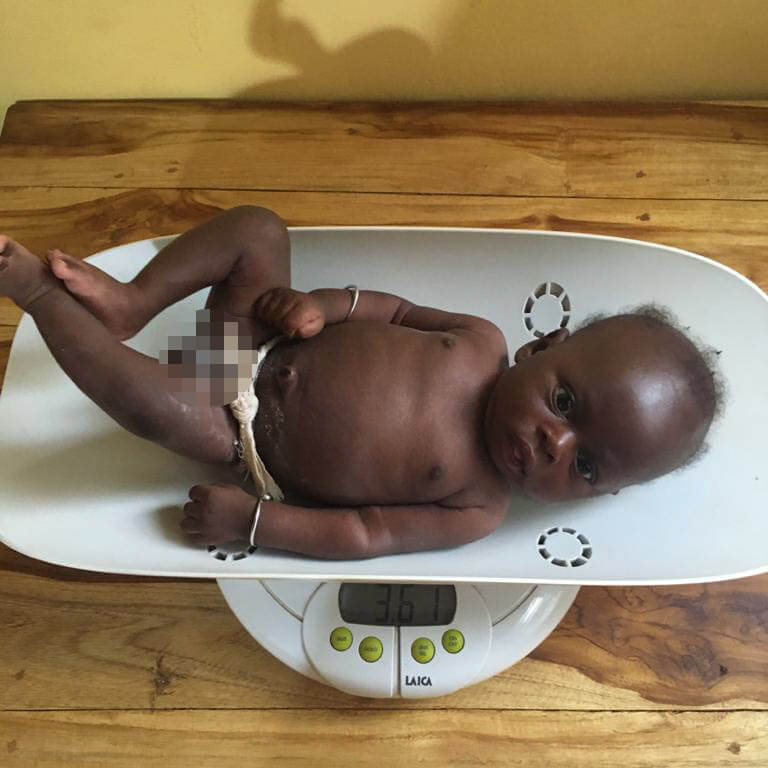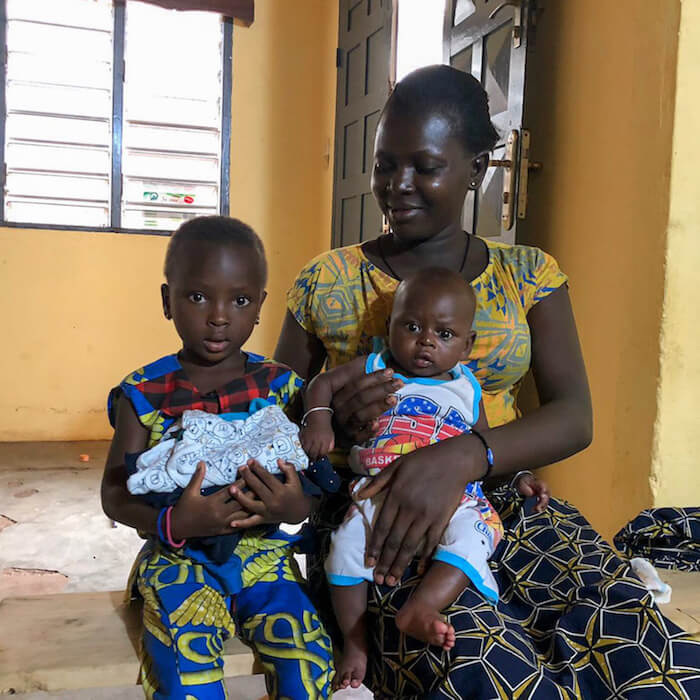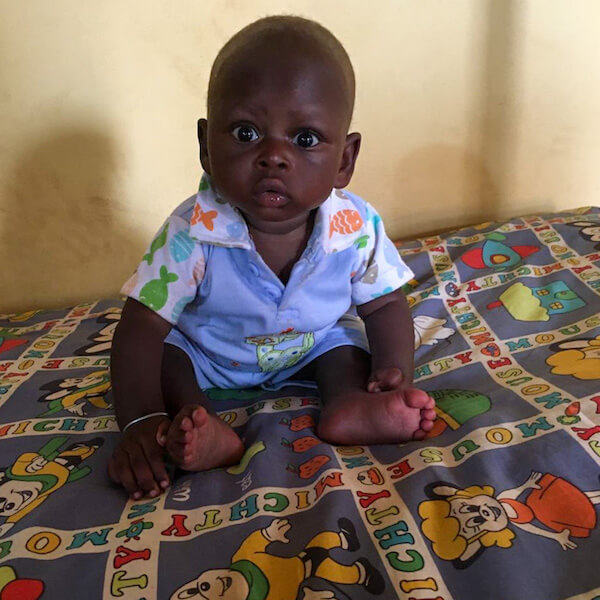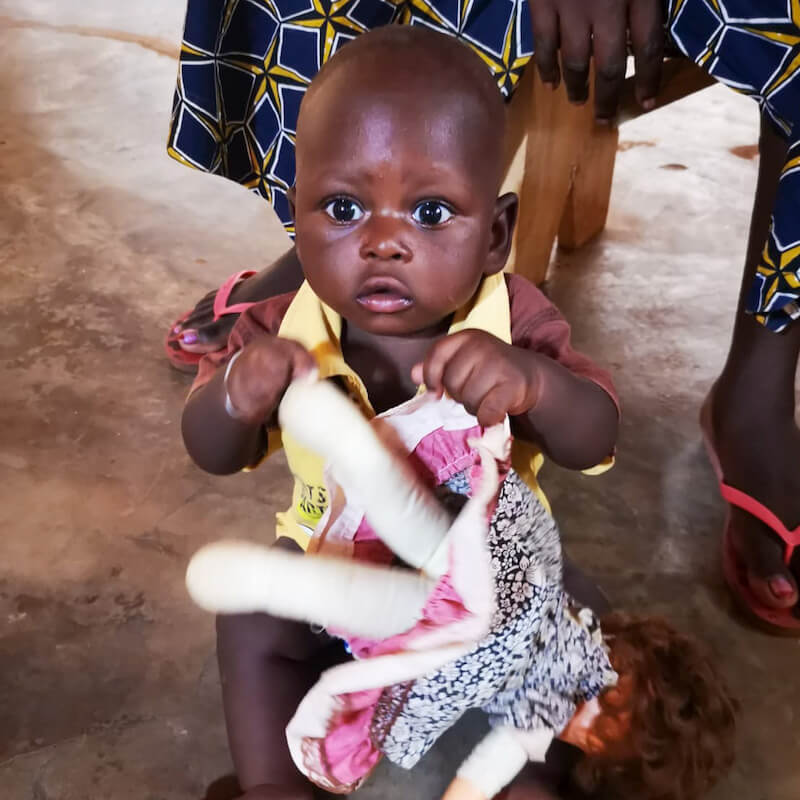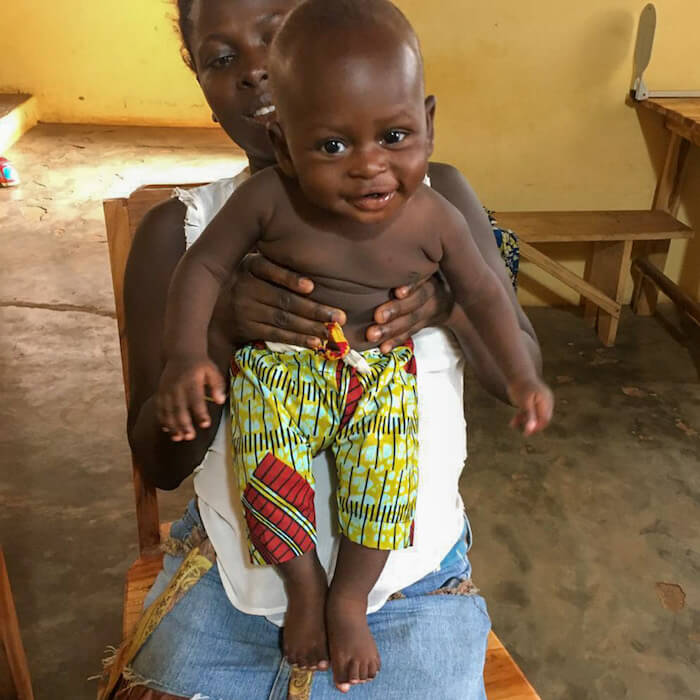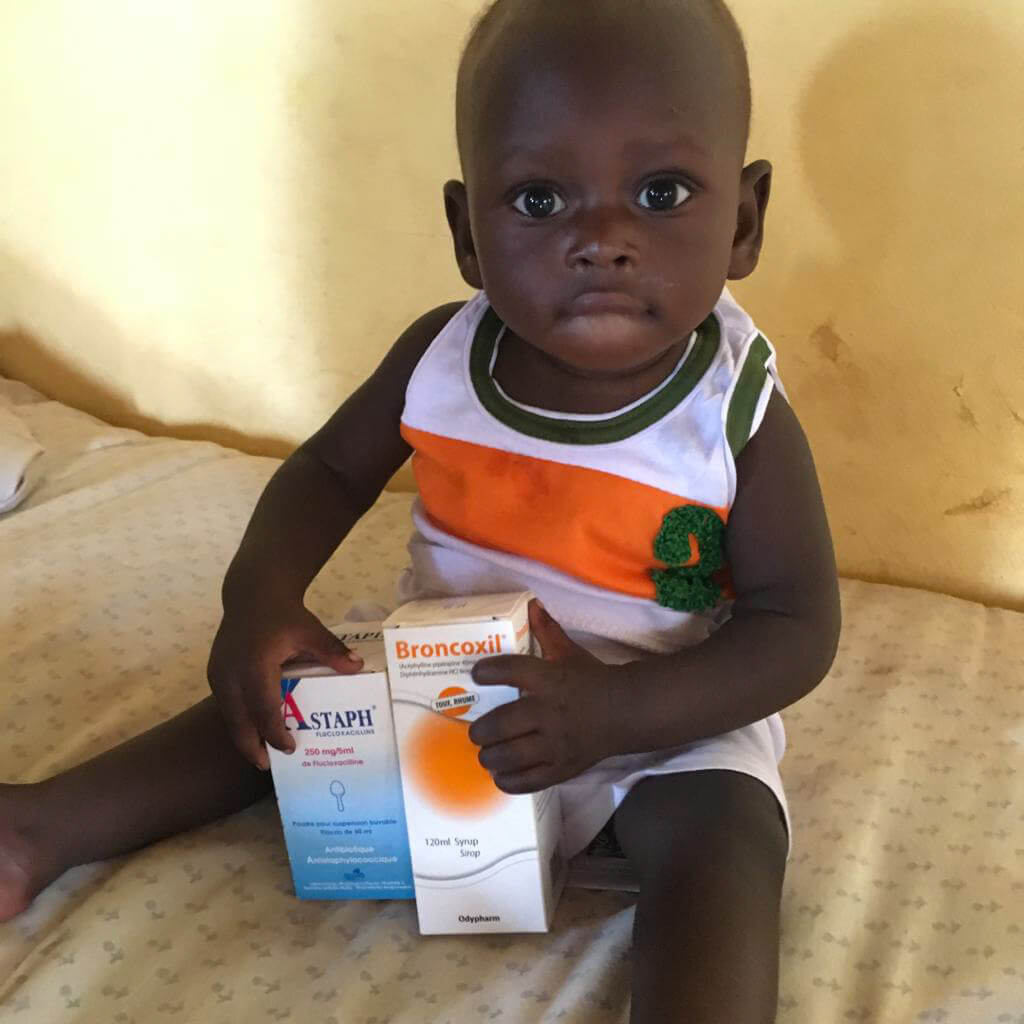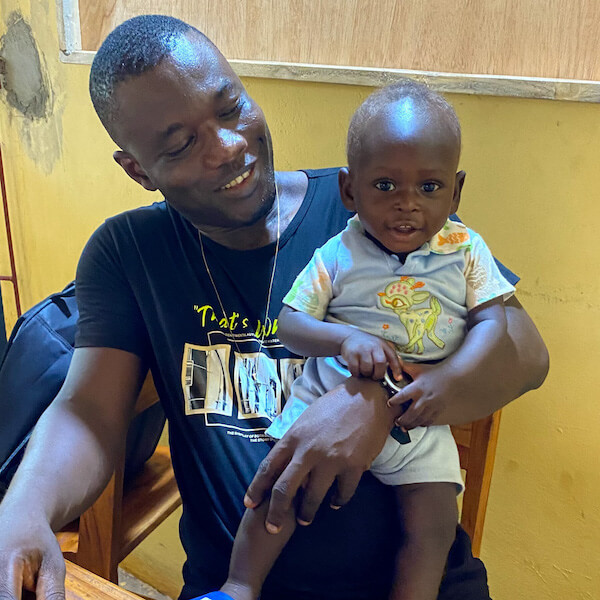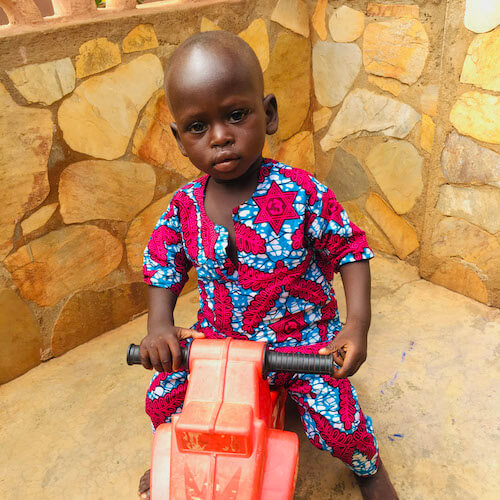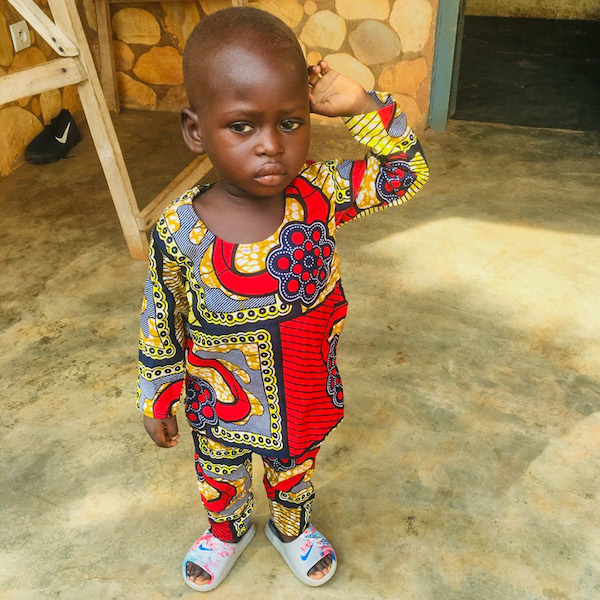 Would you like to support our children?
Monthly sponsorship
Your monthly support allows us to plan for the long term and act quickly in case of an emergency. You will receive regular updates on the children's progress and on the center as a whole (including written reports, photos and videos).
One-time donation
Efficient and directly available to our teams, your one-time donation helps finance all of our activities. Thanks to your generosity, we can continue to provide care, give hope and change the children's future.