Mariette & Moïse
Educational support
Date of birth
06/14/07 – 02/12/11
Start of care
July 2021
Medical history
/
Their story
Mariette and Moïse's dad left his wife and children behind. Soon after, having no income, their mom decided to leave for Niger to find a job. She left her children alone at the age of 3 and 7. Mariette and Moïse have not heard from their parents ever since. Their aunt agreed to take them in, but she did not have the financial means to provide for them. For some time, she was not able to carry out her business (selling akpan) due to severe pain in her hips. She was confined to bed nearly all day and Mariette had to leave school in CE1 (second grade) to do small jobs (selling water at the market). We financed a business for their aunt, so that she could provide for the children. We also supported them by covering Moïse's school fees and Mariette's sewing training.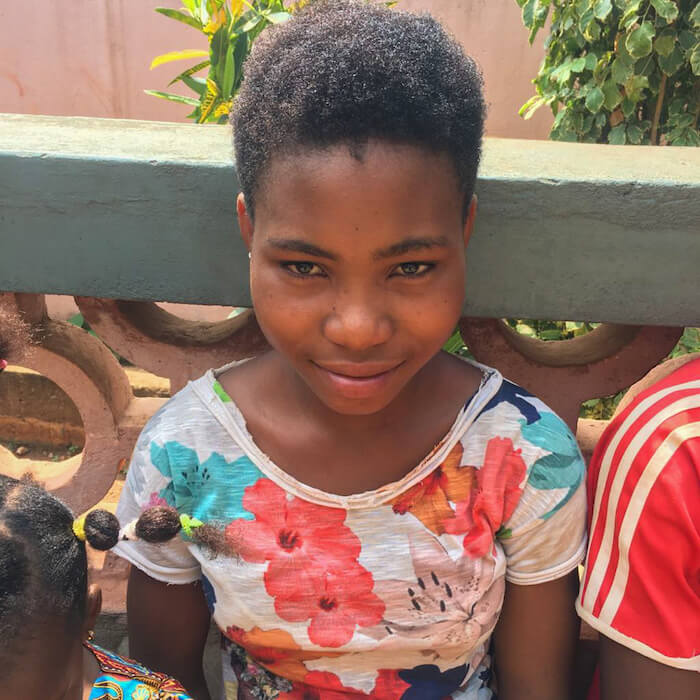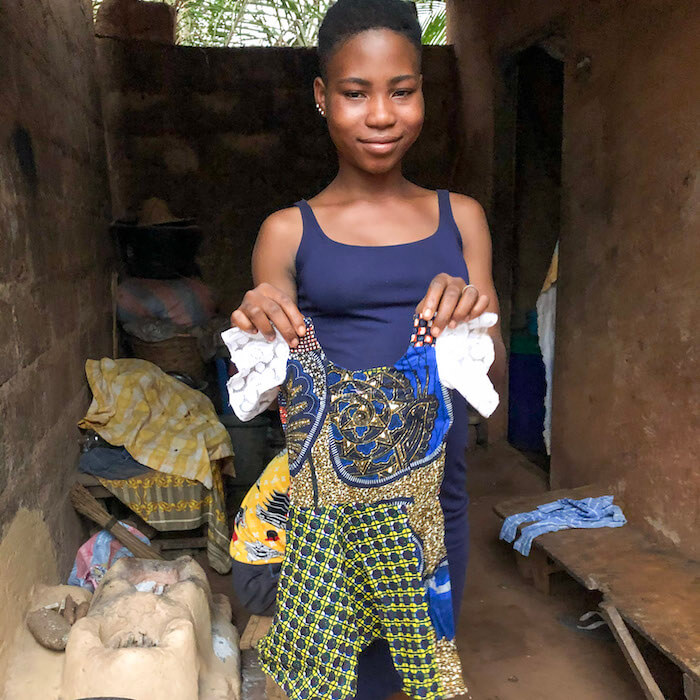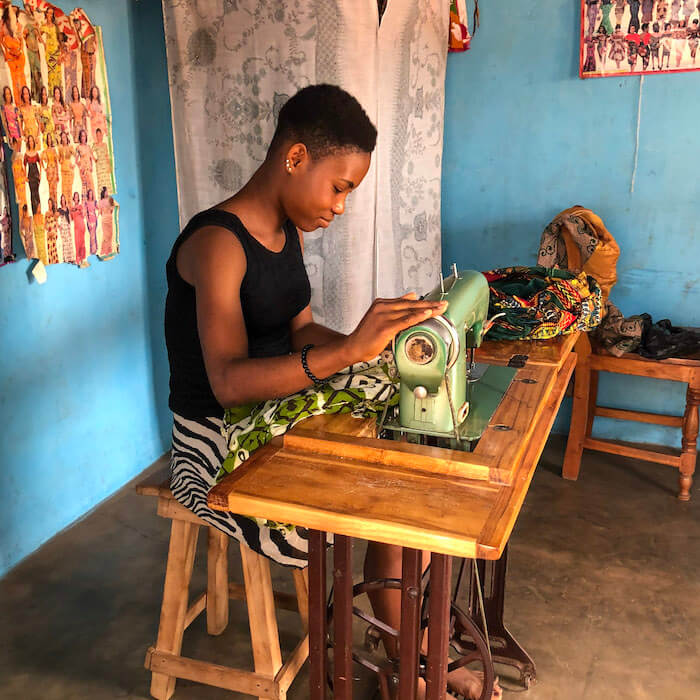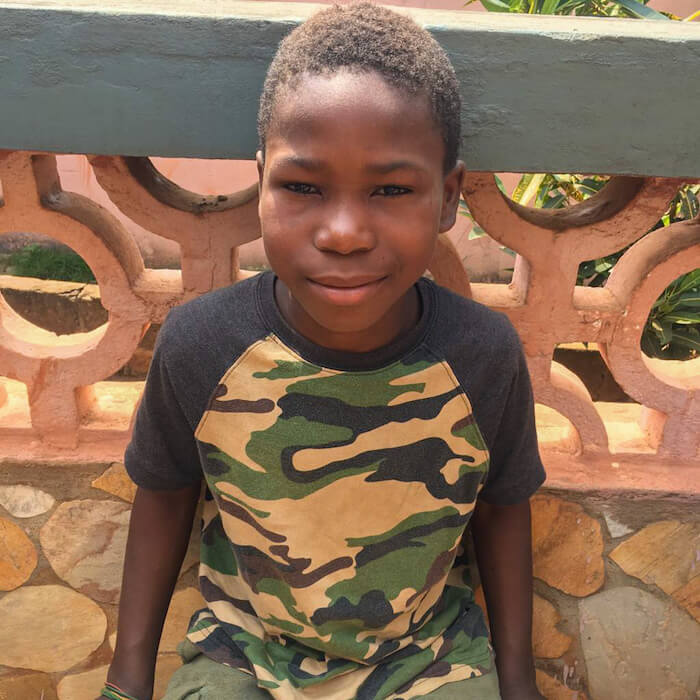 Would you like to support our children?
Monthly sponsorship
Your monthly support allows us to plan for the long term and act quickly in case of an emergency. You will receive regular updates on the children's progress and on the center as a whole (including written reports, photos and videos).
One-time donation
Efficient and directly available to our teams, your one-time donation helps finance all of our activities. Thanks to your generosity, we can continue to provide care, give hope and change the children's future.