Komi
Treatment of undernutrition and medical support
Date of birth
February 12th, 2011
Start of care
November 2021
Medical history
Cerebral Palsy
His story
Komi has Cerebral Palsy. He can say a few words like "mommy" and expresses himself with noises and signs. He has created his own language, which he uses to communicate. He does not walk and needs a lot of assistance with daily activities. He is able to eat the family meal, but in very small quantities. The family is very involved in Komi's daily care. They have visited many hospitals and specialists. However, they no longer have the financial means to continue. Indeed, the mom takes care of the children full time and the dad, who used to be a taxi driver, does not currently have a stable job to support the family. We have supported them through monthly food supplies have helped Komi's mom with the creation of a small business, so that she would be able to provide for her children. We are now financing Komi's physiotherapy sessions at the Hospital of Tsévié.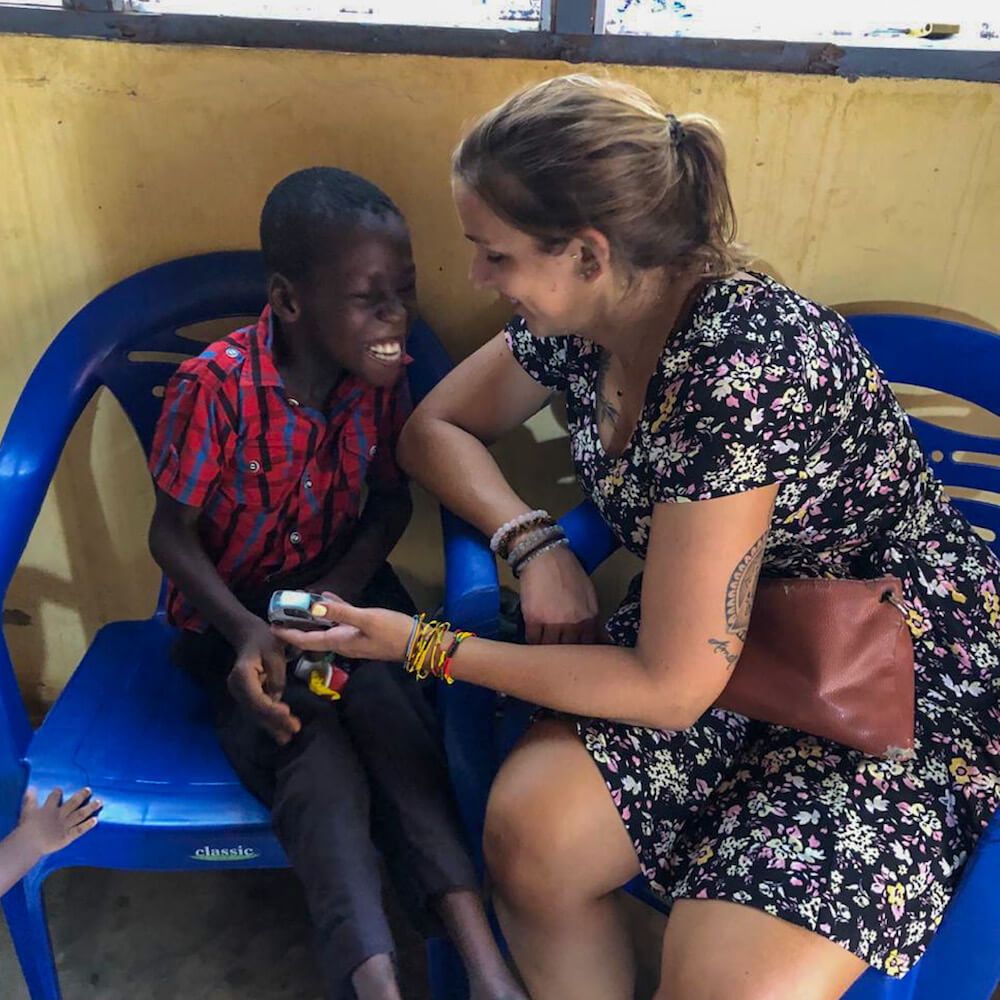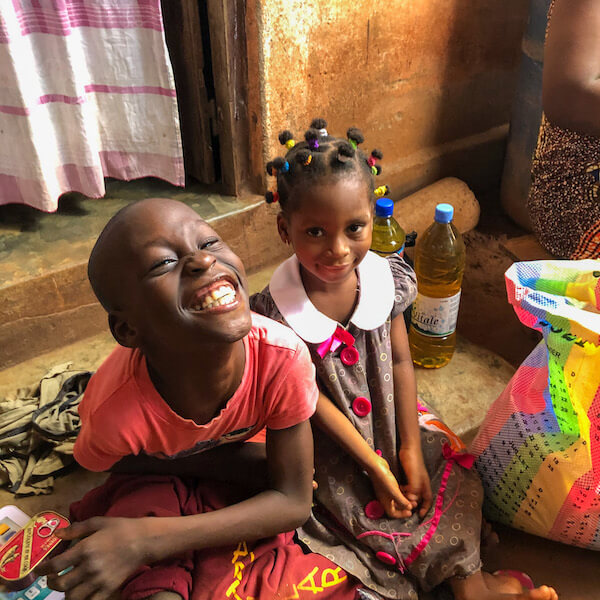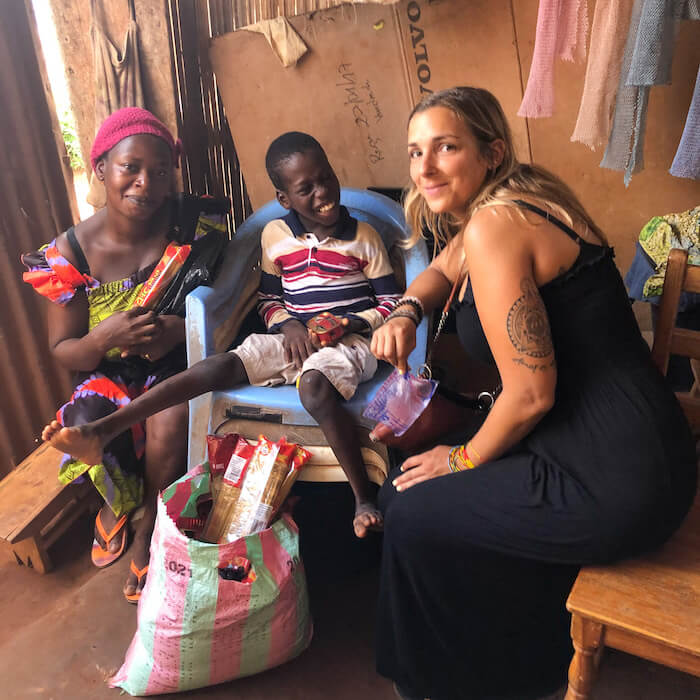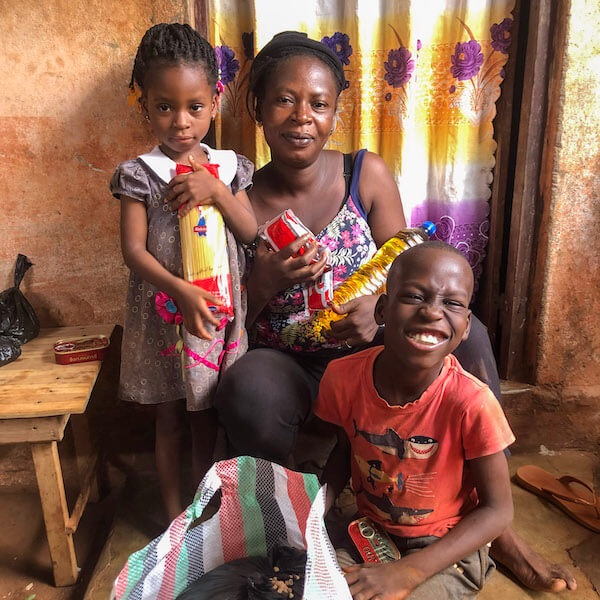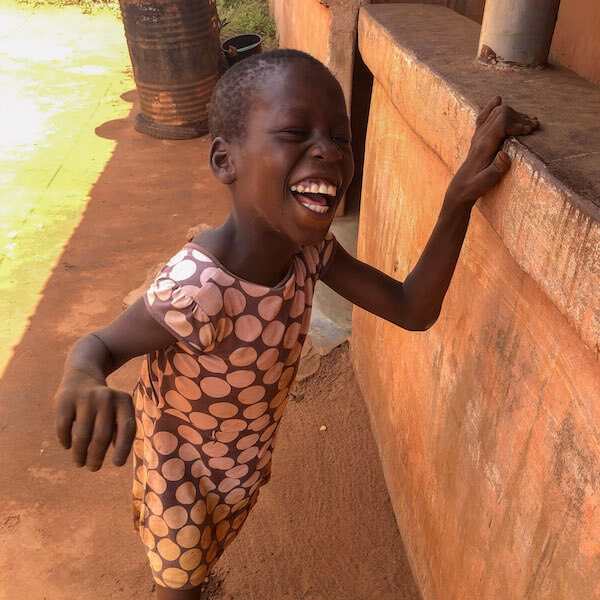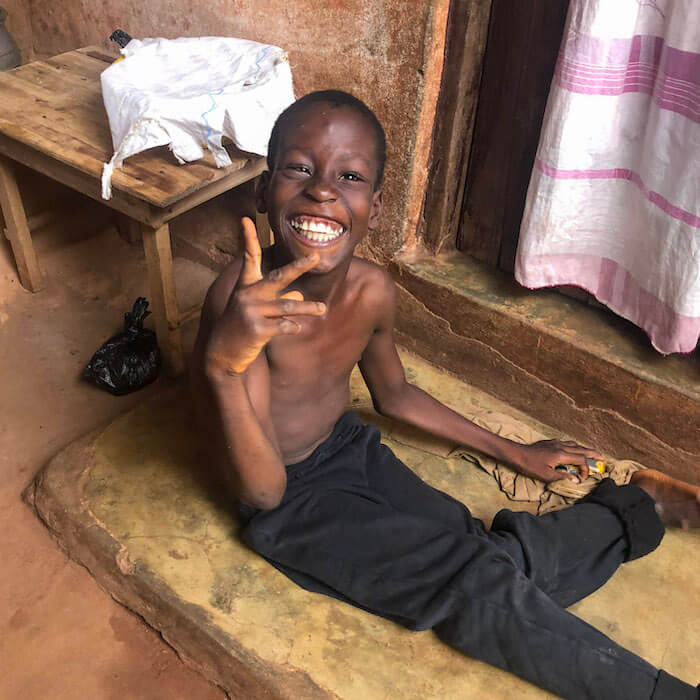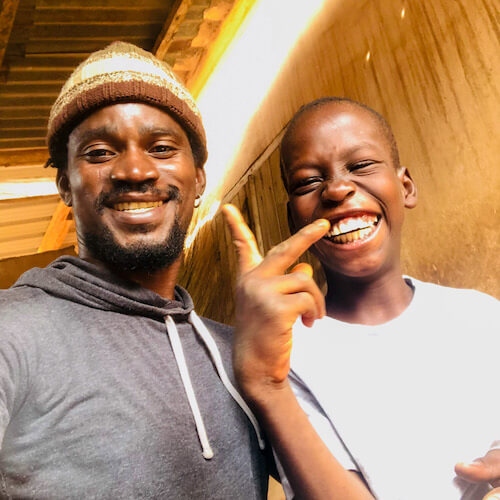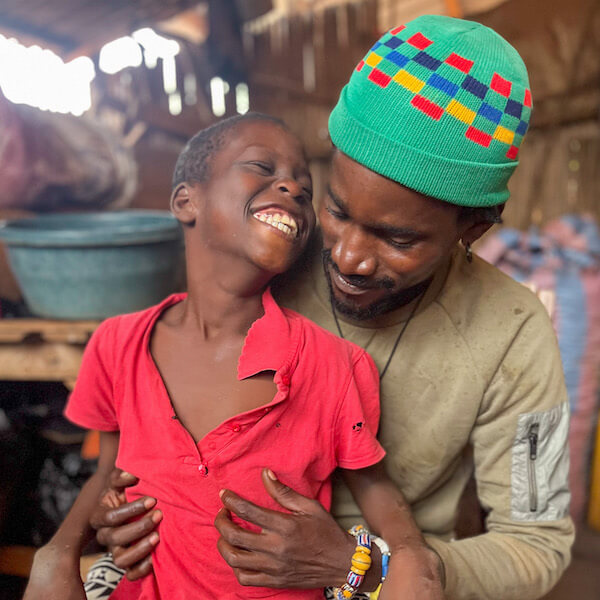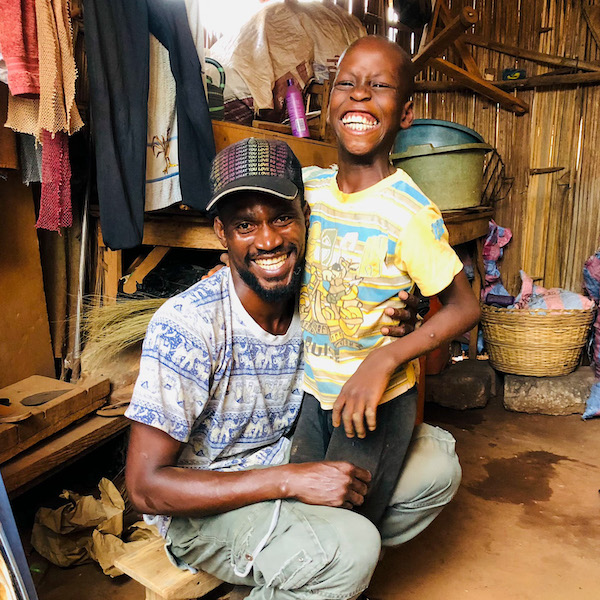 Would you like to support our children?
Monthly sponsorship
Your monthly support allows us to plan for the long term and act quickly in case of an emergency. You will receive regular updates on the children's progress and on the center as a whole (including written reports, photos and videos).
One-time donation
Efficient and directly available to our teams, your one-time donation helps finance all of our activities. Thanks to your generosity, we can continue to provide care, give hope and change the children's future.