Date of birth
September 5th, 2013
Start of care
August 2021
Medical history
Chronic genetic sickle cell disease
Her story
Kékéli suffers from sickle cell disease. This is a chronic, incurable genetic disorder that affects hemoglobin. Kékéli lives with her parents and has an older sister. Her brother died of sickle cell disease at the age of 12. Evrard, our Head nurse, referred Kékéli to us, as her family has very limited means. All of their savings went into medical care. In fact, she often needs blood transfusions. She is also prone to infections and is very fragile. We decided to support her by financing her medical care. We also helped Kékéli's mom with the start of a new business so that she can provide for her family.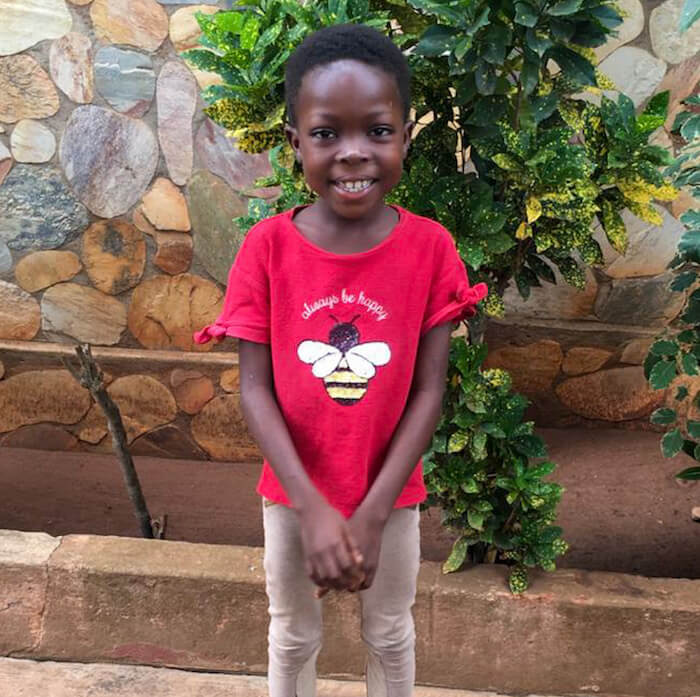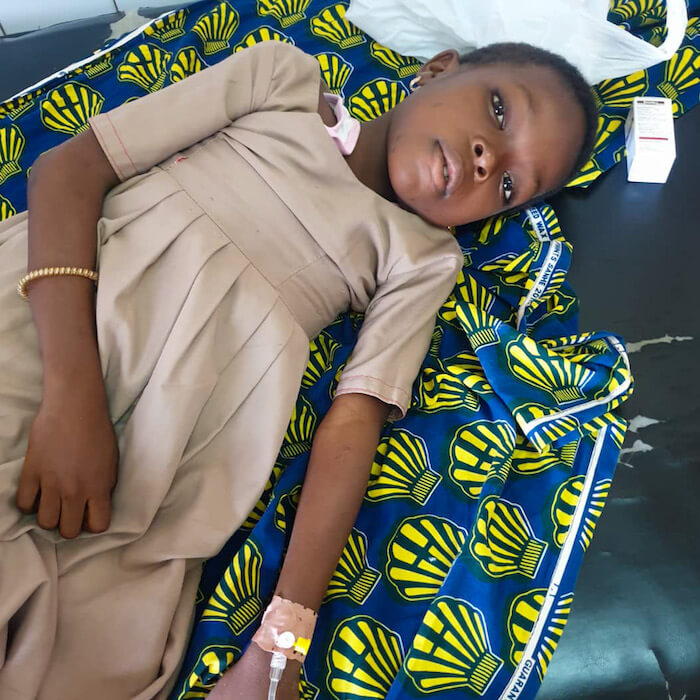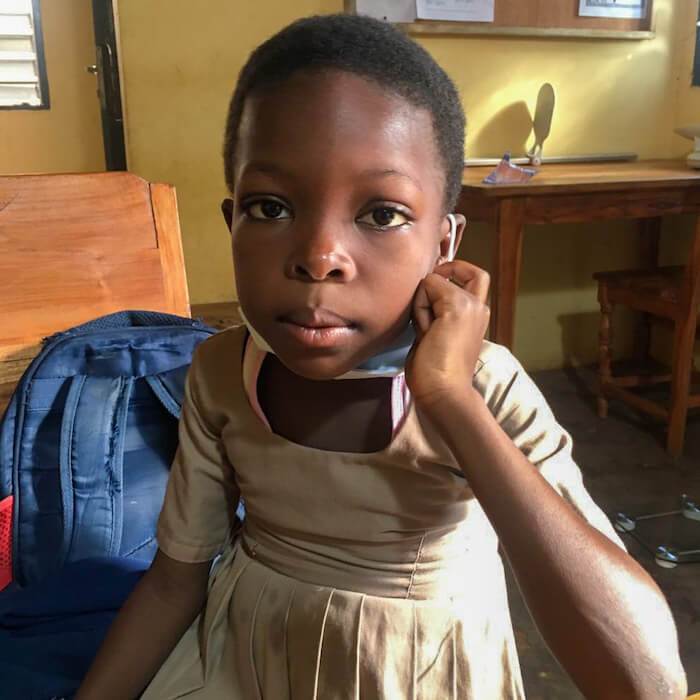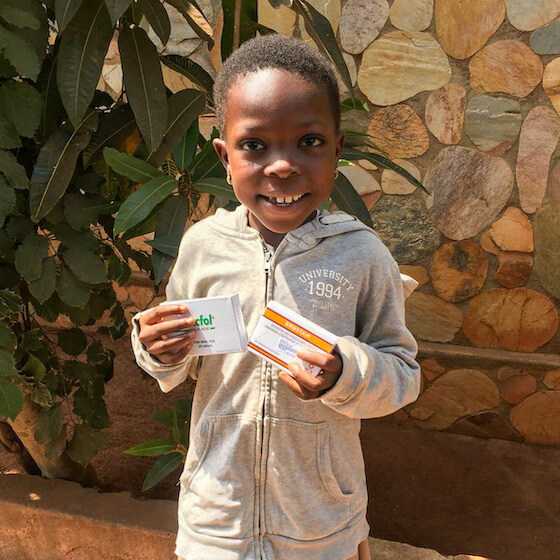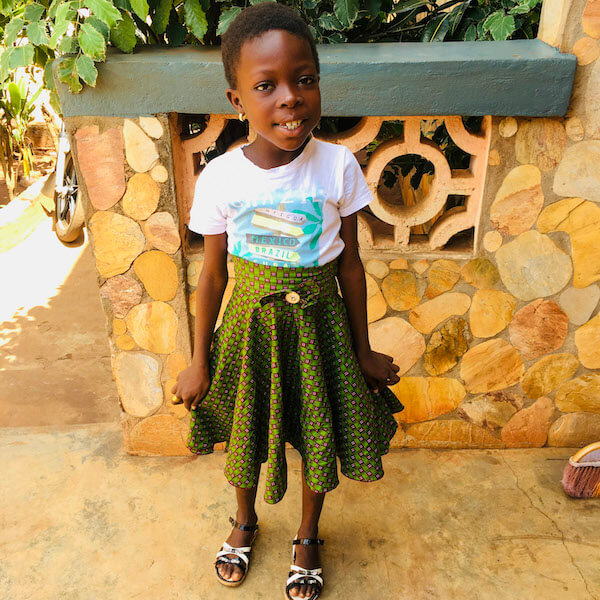 Would you like to support our children?
Monthly sponsorship
Your monthly support allows us to plan for the long term and act quickly in case of an emergency. You will receive regular updates on the children's progress and on the center as a whole (including written reports, photos and videos).
One-time donation
Efficient and directly available to our teams, your one-time donation helps finance all of our activities. Thanks to your generosity, we can continue to provide care, give hope and change the children's future.