Grâce
Treatment of undernutrition
Date of birth
December 26th, 2020
Start of care
February 2021
Medical history
/
Her story
When we first met Grâce, at 5 weeks old, she weighed 2.76 kg. At the examination, we noticed her extreme thinness and apparent dehydration, marked by dry and wrinkled skin, and dull and frizzy hair. In fact, she had trouble breastfeeding properly. To make up for this, her mother was giving her water and porridge made from crushed cookies. This diet was of course not at all suitable, and even dangerous for Grâce. She was suffering from severe undernutrition. Her mom has five other children. Her dad left when he found out about the last pregnancy. The mom didn't work, but did some occasional jobs to try to feed her family. She therefore had very few financial and human resources to provide for her daughter. Today, we are supporting Grâce through the donation of artificial milk, and regular check-ups at our center.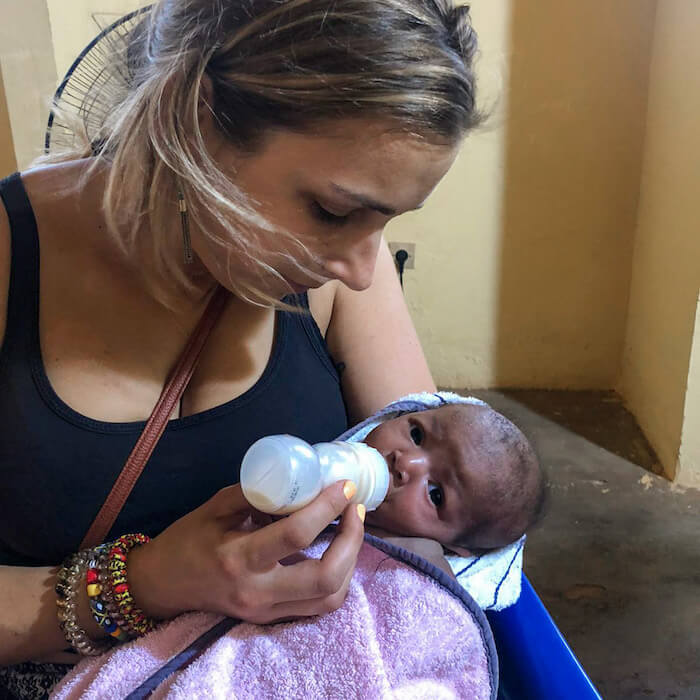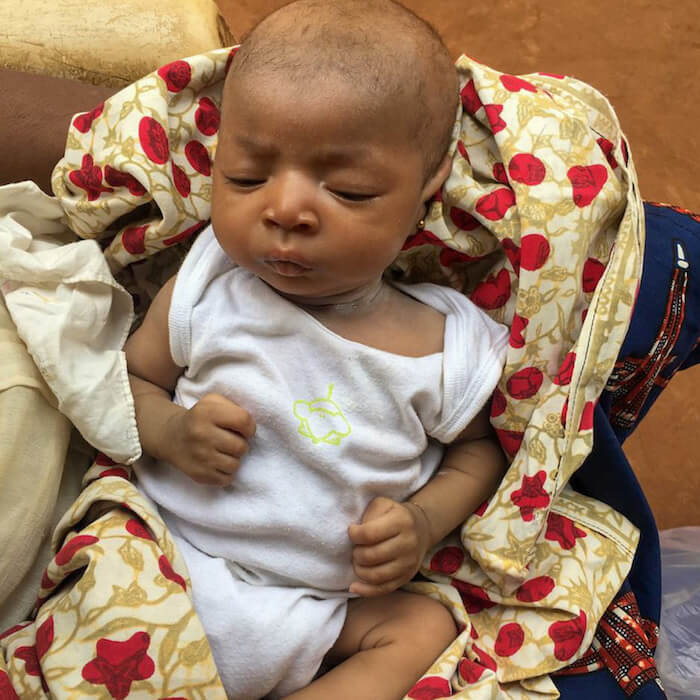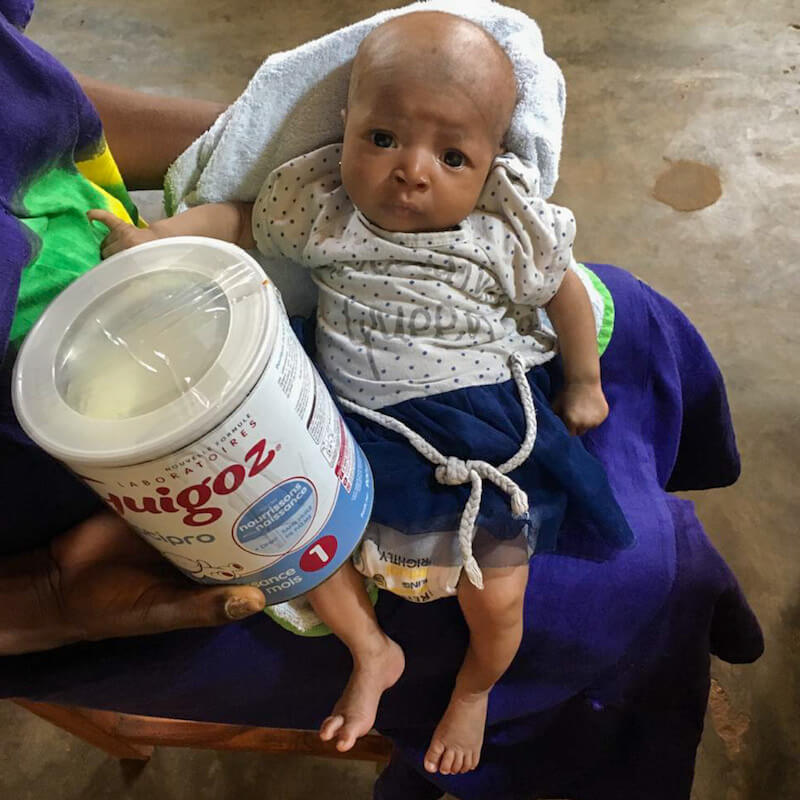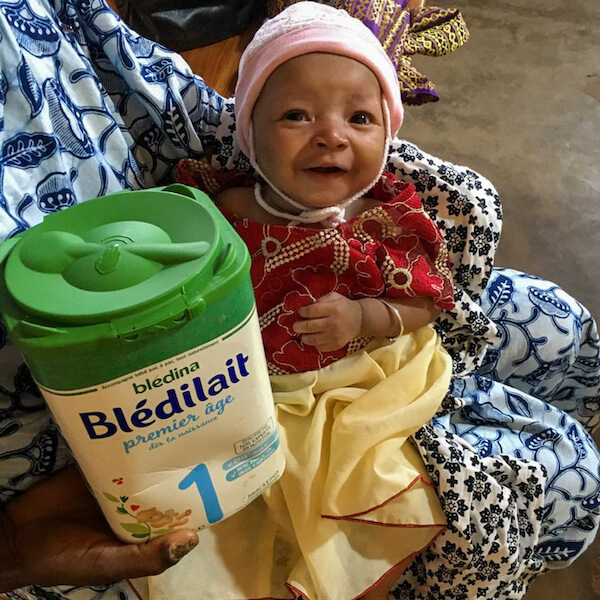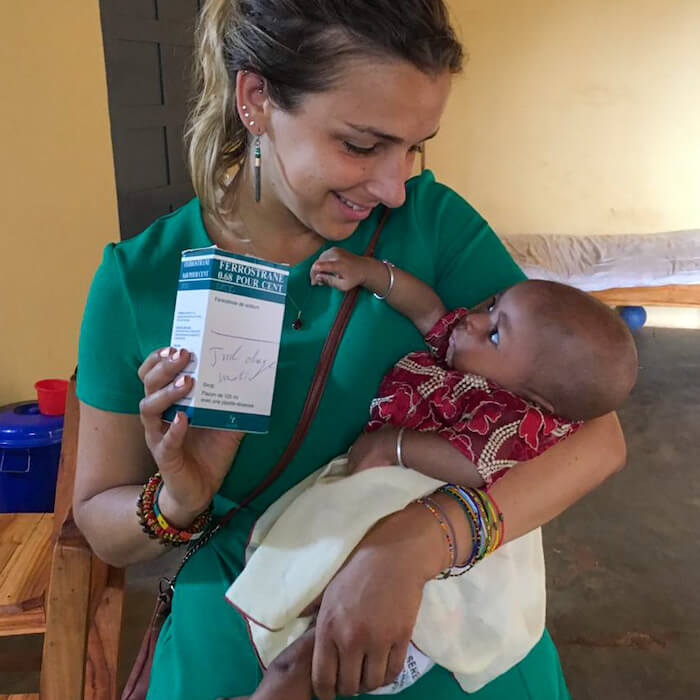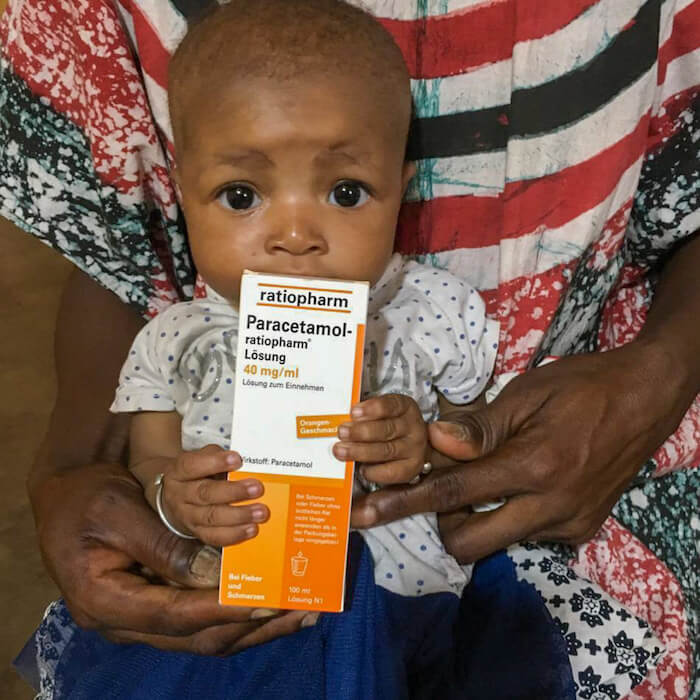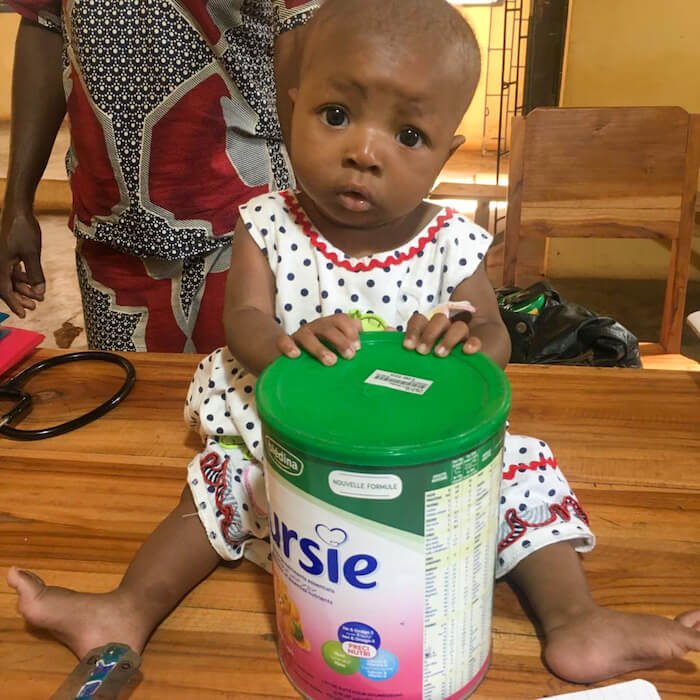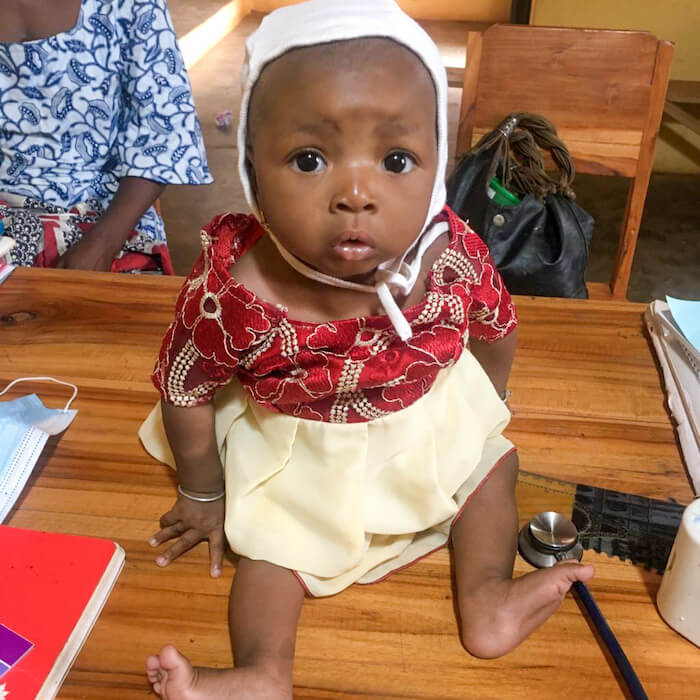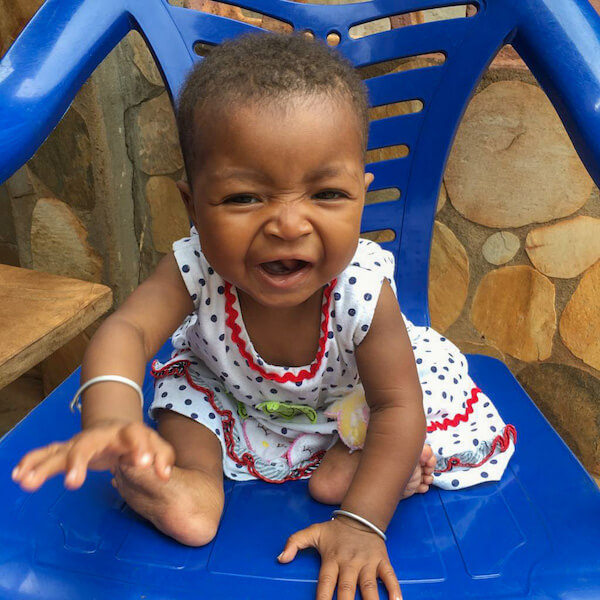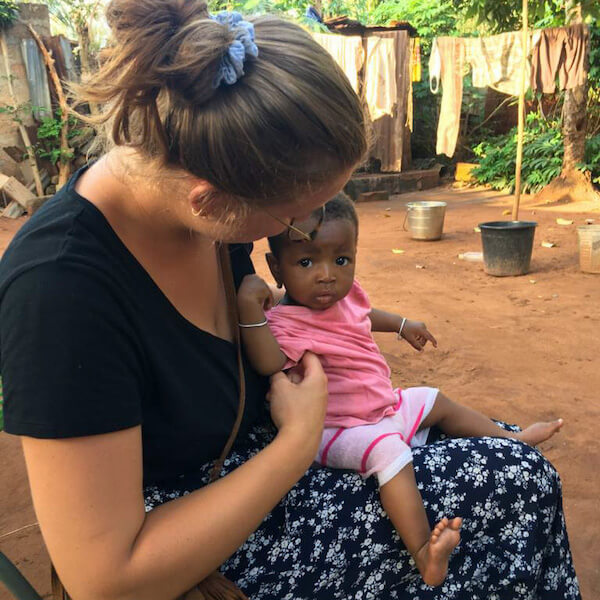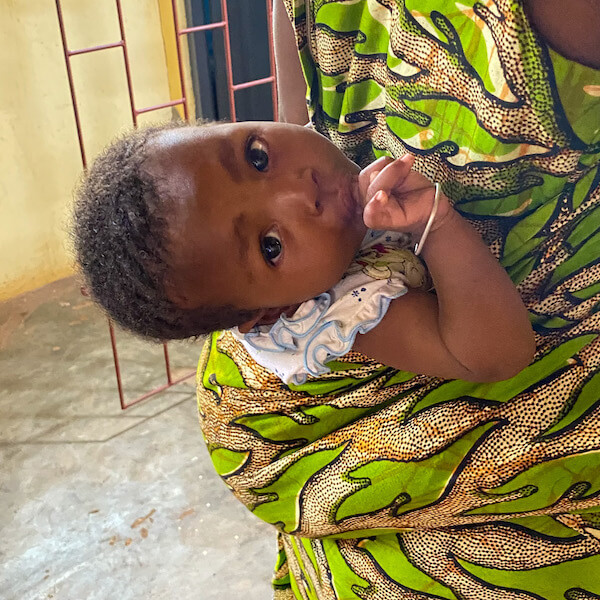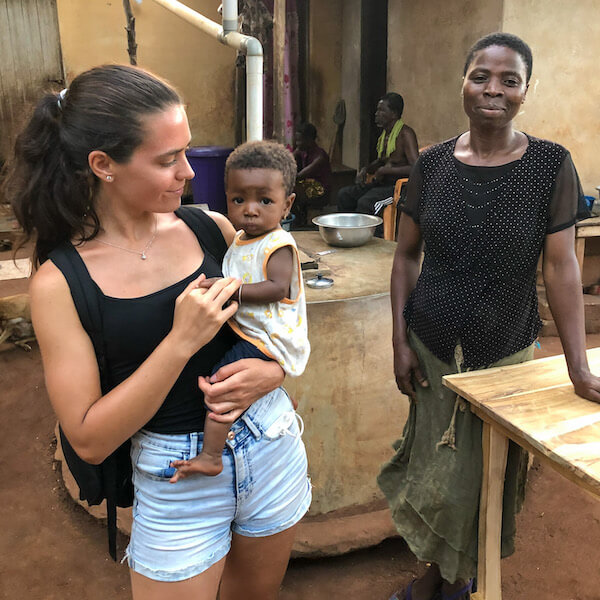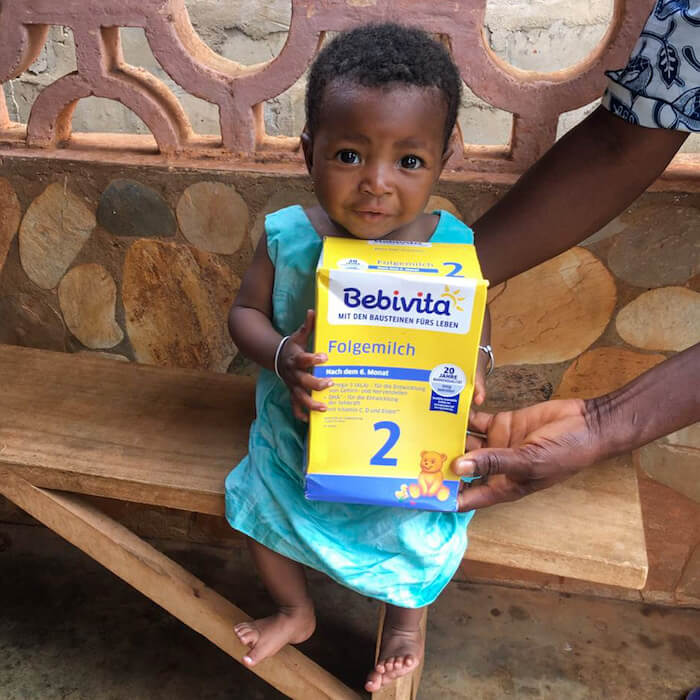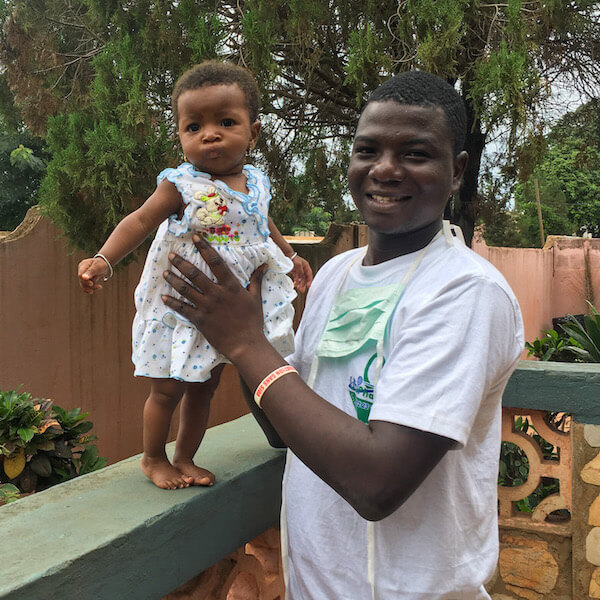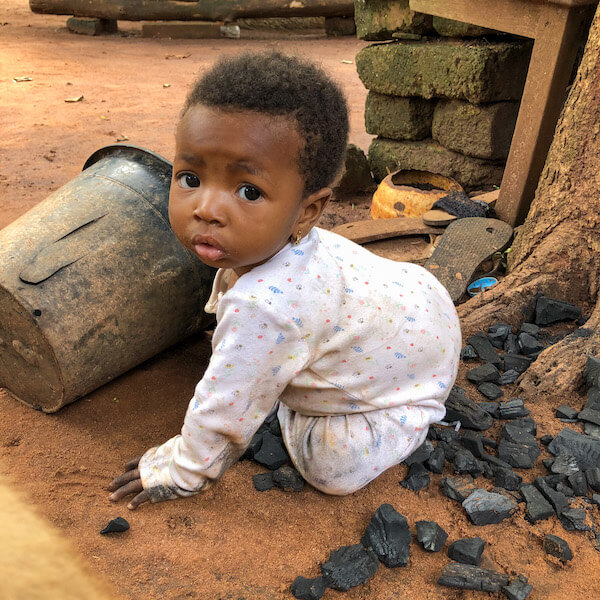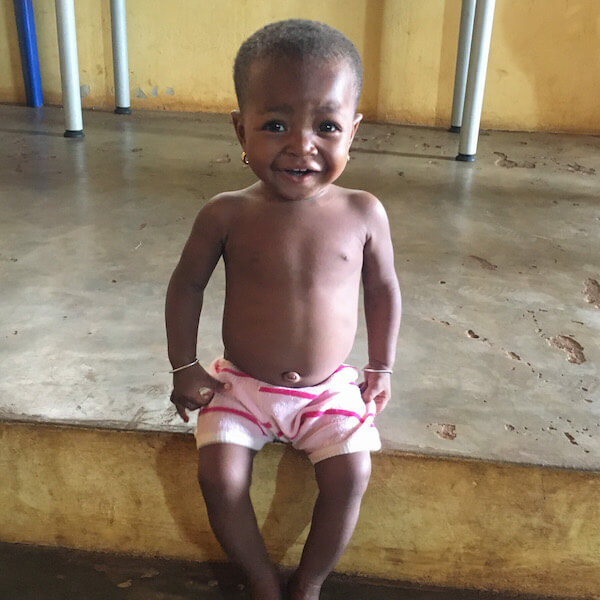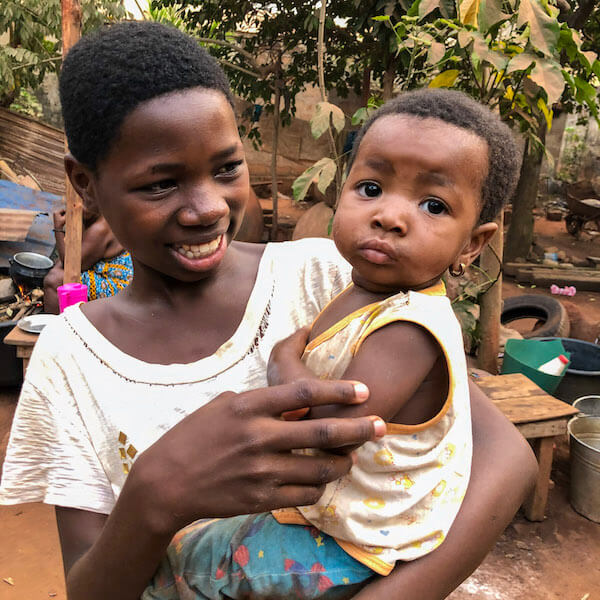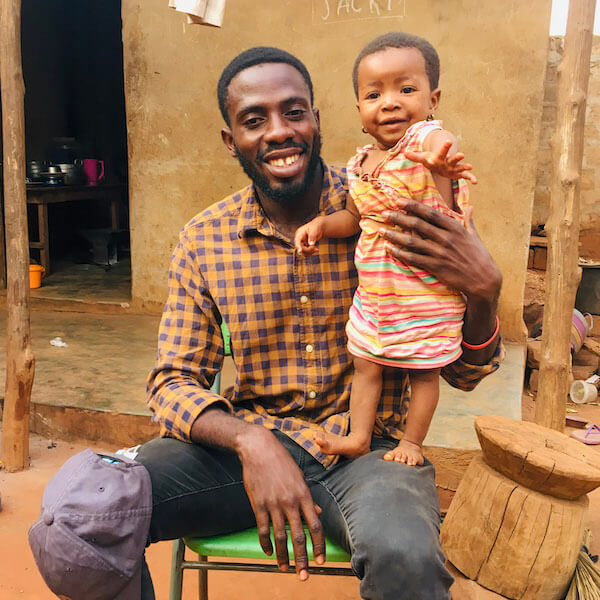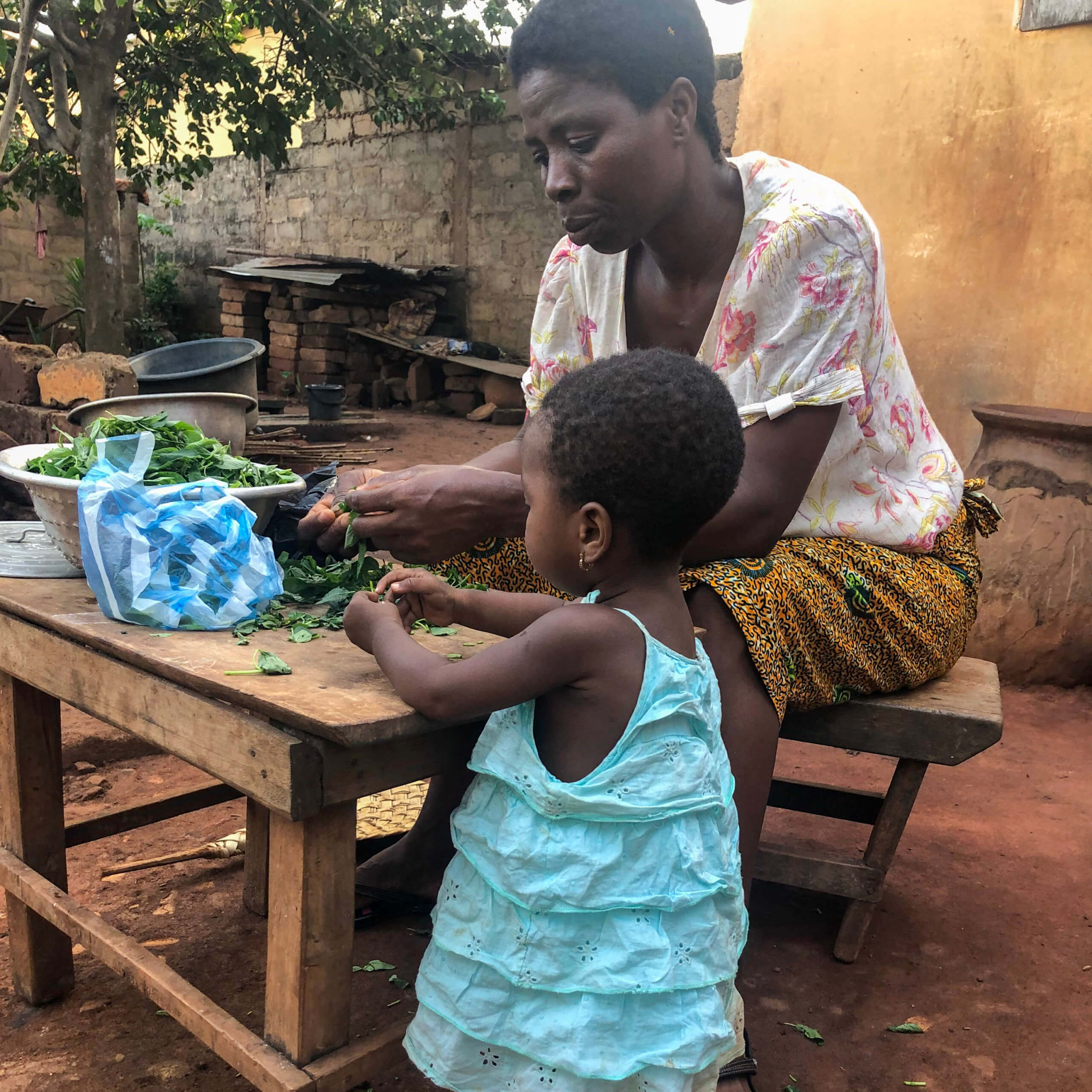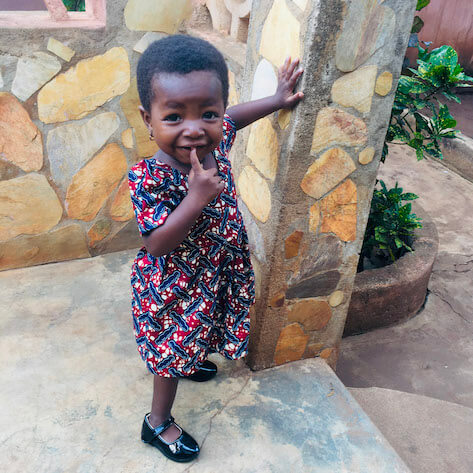 Would you like to support our children?
Monthly sponsorship
Your monthly support allows us to plan for the long term and act quickly in case of an emergency. You will receive regular updates on the children's progress and on the center as a whole (including written reports, photos and videos).
One-time donation
Efficient and directly available to our teams, your one-time donation helps finance all of our activities. Thanks to your generosity, we can continue to provide care, give hope and change the children's future.