Frédéric
Educational support
Date of birth
2016
Start of care
January 2022
Medical history
Congenital infection
His story
Frédéric has been visually impaired since birth due to congenital infection. Unfortunately, as the tissue is damaged, there is no hope that he will ever regain his eyesight. We are now providing him with French classes at the Graines d'Espoir center, and we plan to give him access to a specialized school for visually impaired children in Lomé. Frédéric is great at playing the djembe and shows us his talents every Saturday during the animations!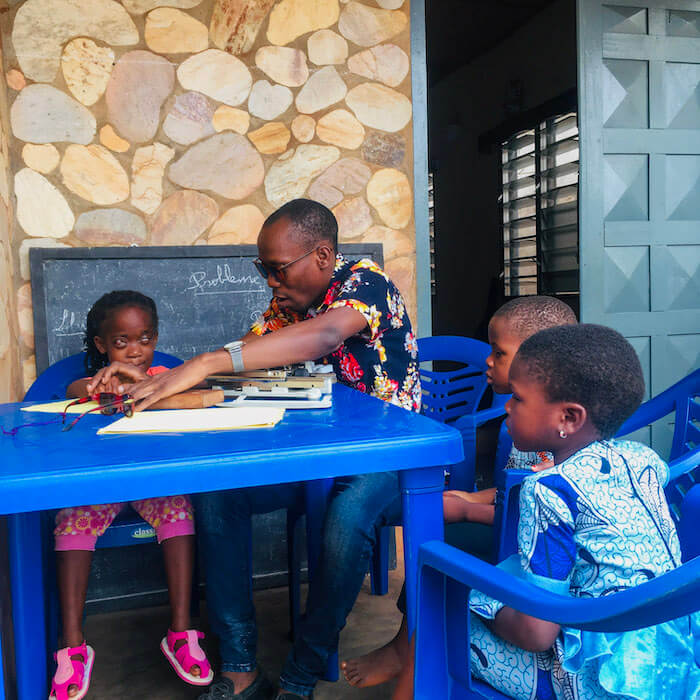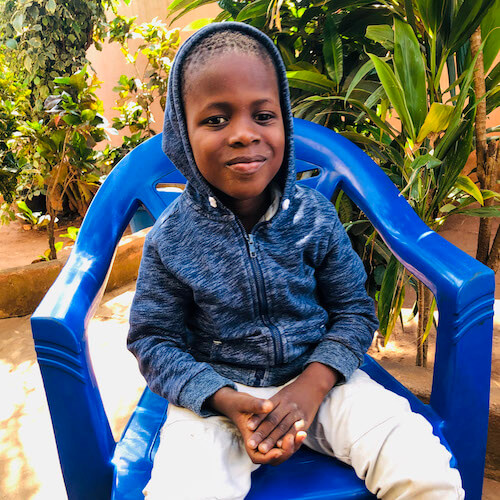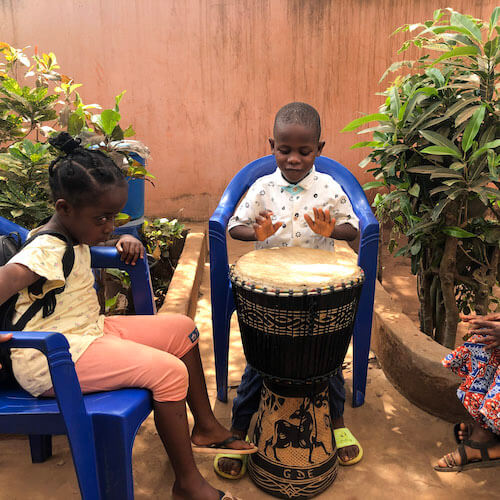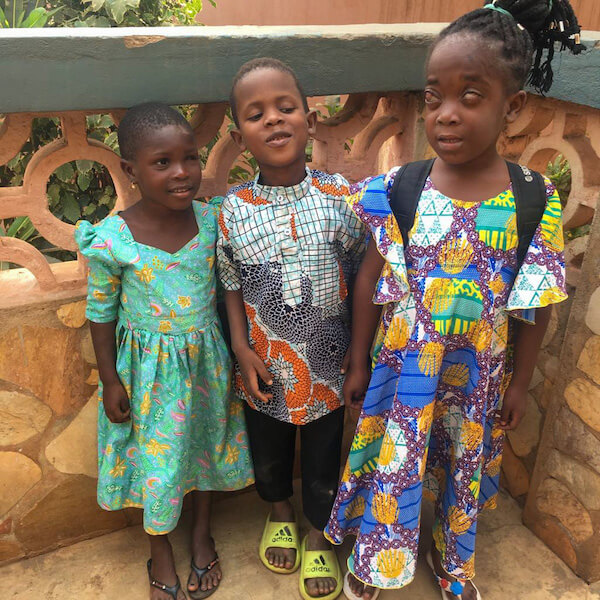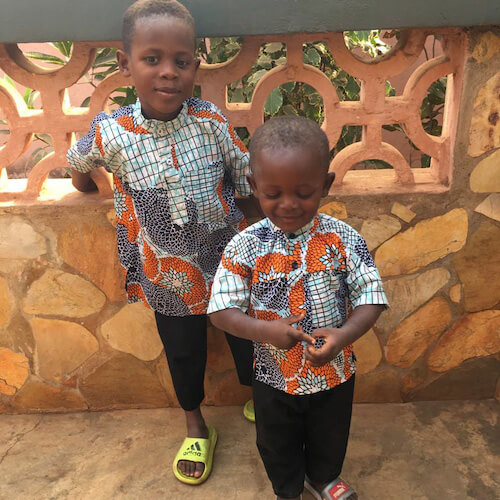 Would you like to support our children?
Monthly sponsorship
Your monthly support allows us to plan for the long term and act quickly in case of an emergency. You will receive regular updates on the children's progress and on the center as a whole (including written reports, photos and videos).
One-time donation
Efficient and directly available to our teams, your one-time donation helps finance all of our activities. Thanks to your generosity, we can continue to provide care, give hope and change the children's future.