Emmanuel
Educational support
Date of birth
October 27th, 2009
Start of care
April 2020
Medical history
Congenital glaucoma
His story
Emmanuel's dad passed away in December 2018 in a motorcycle accident. His mom is alone to take care of her 4 children. When we first met her, she was cultivating a small plot of land to be able to survive, but this was not enough to provide for her children and to ensure enough food for everyone. We first supported her through food supplies, and we then financed the start of a business, in order to help her become financially independent.
Emmanuel and his brother Geremie are both visually impaired. They have had congenital glaucoma since birth, for which we are financing their ophthalmic treatments. We cover their tuition fees in a specialized school in Lomé, so that they can benefit from an education adapted to their handicap.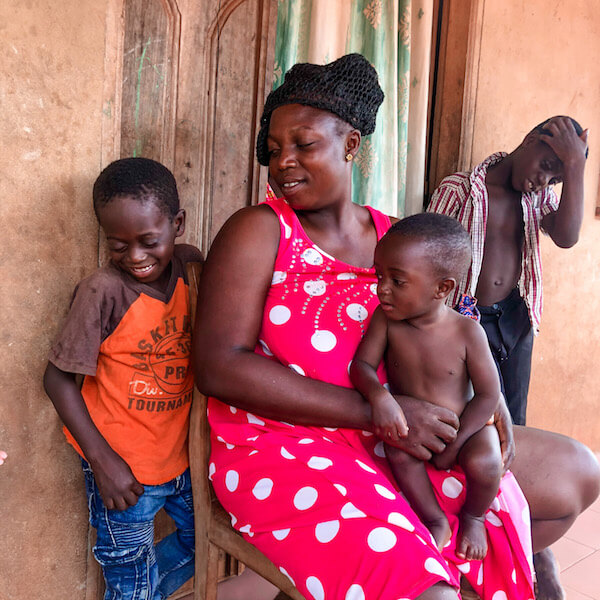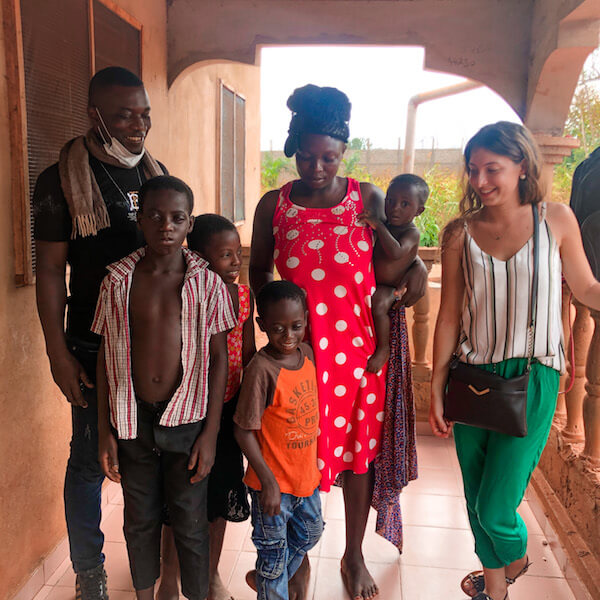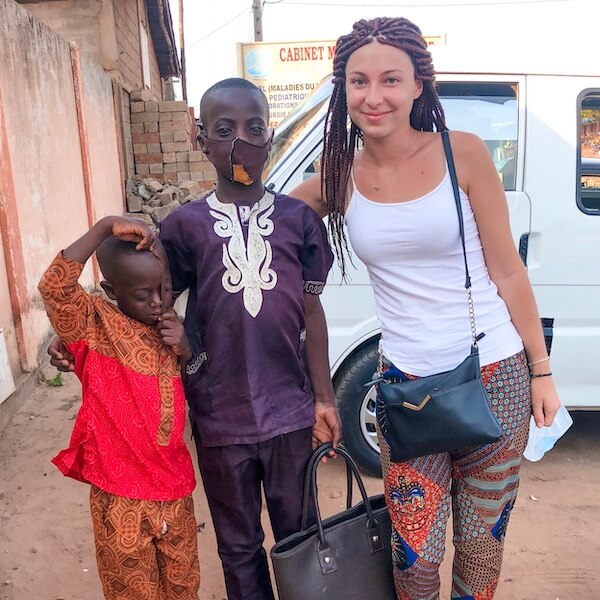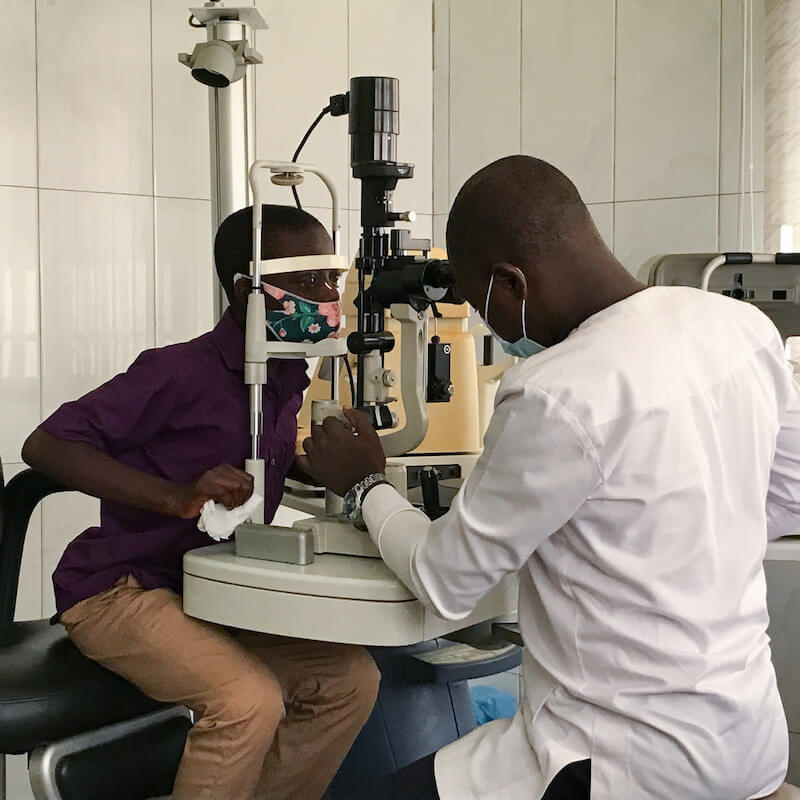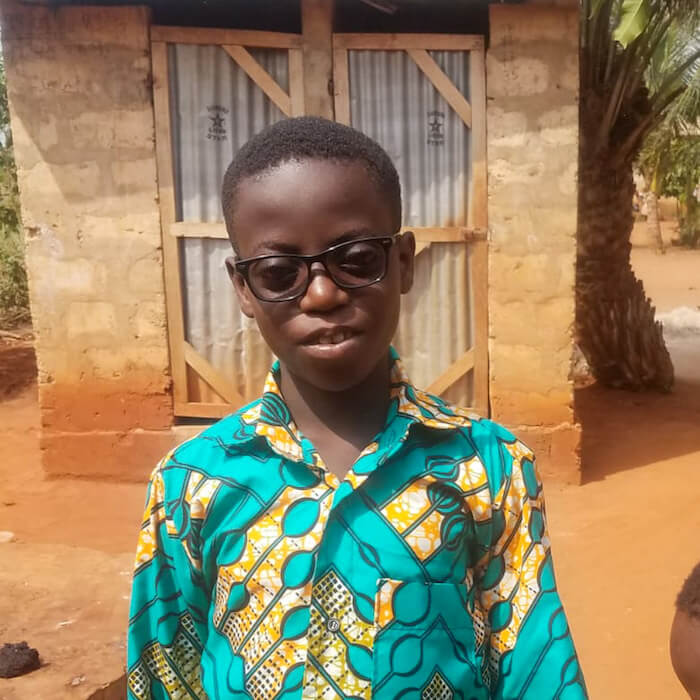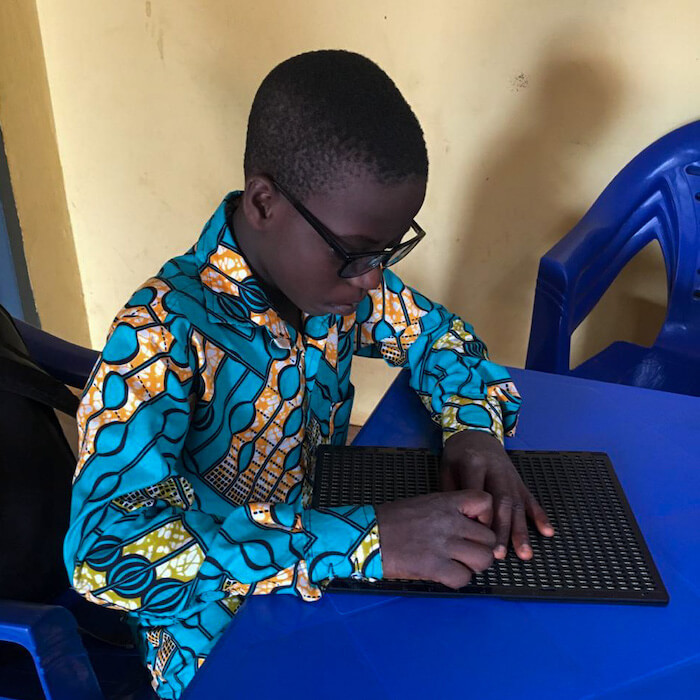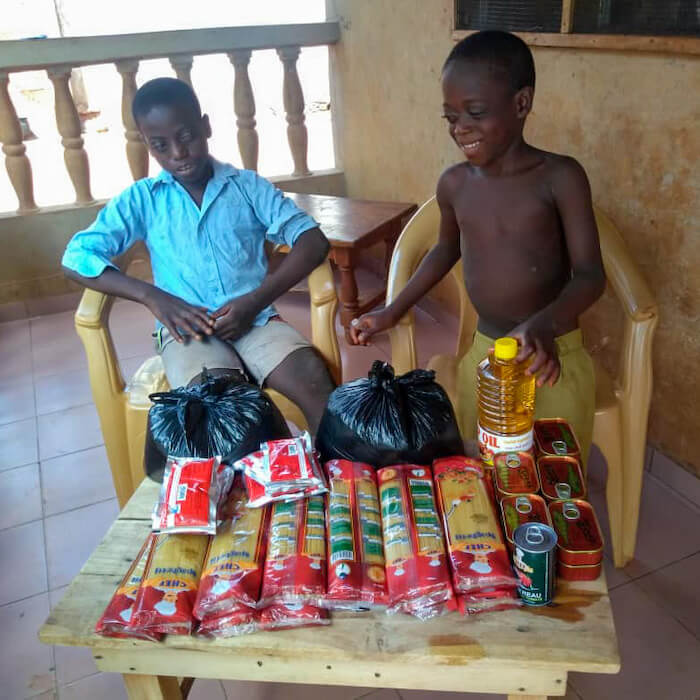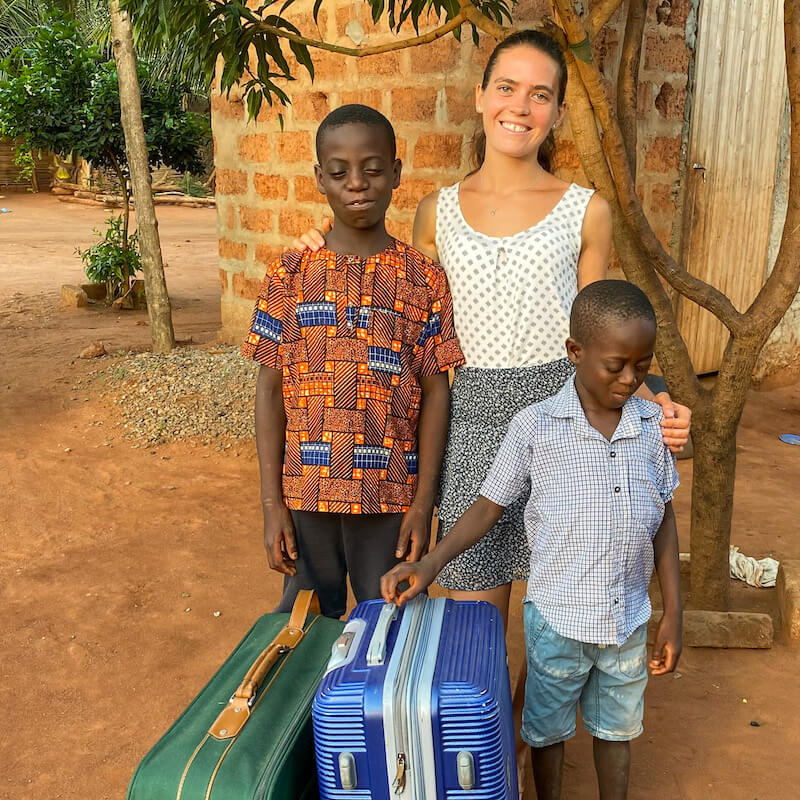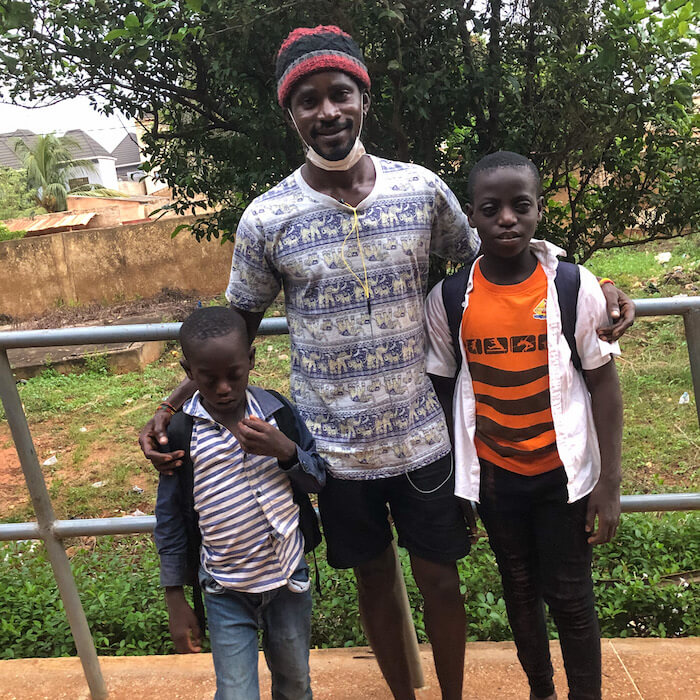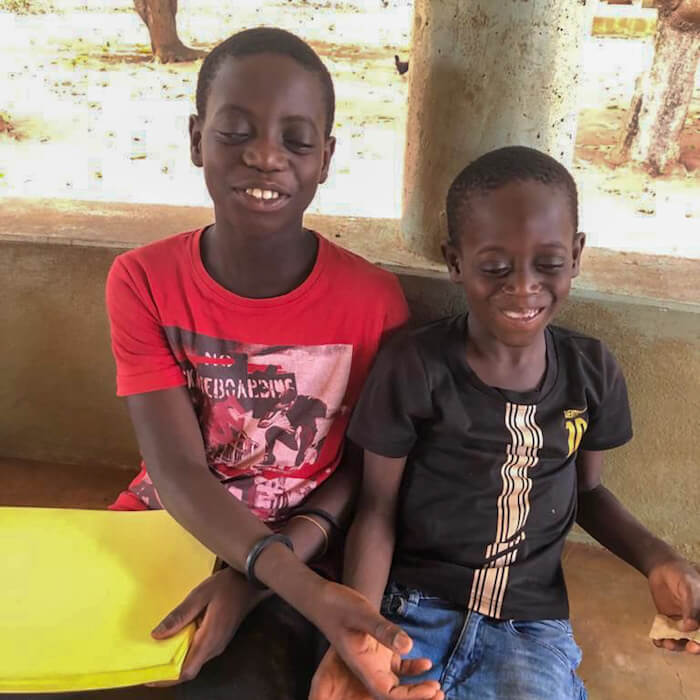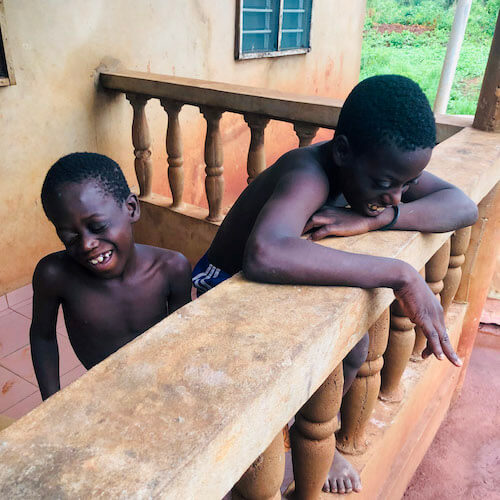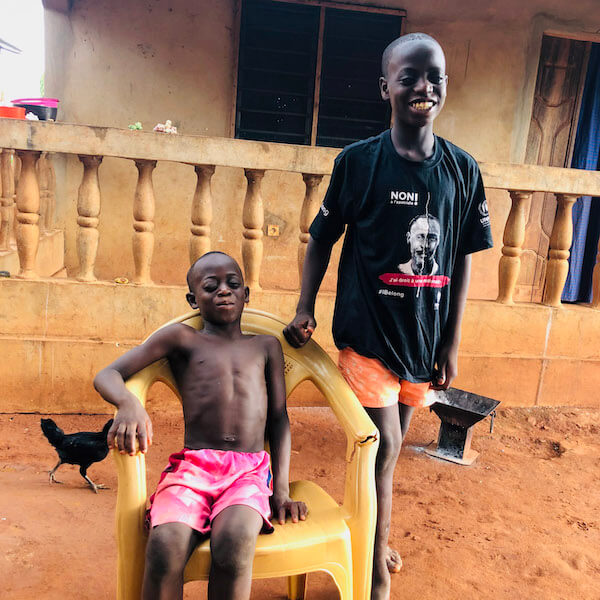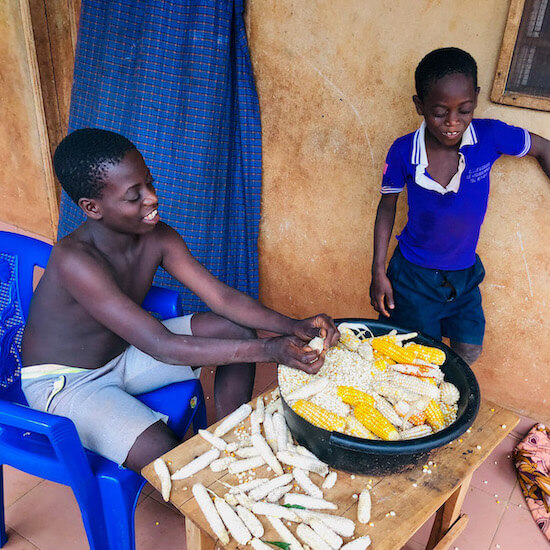 Would you like to support our children?
Monthly sponsorship
Your monthly support allows us to plan for the long term and act quickly in case of an emergency. You will receive regular updates on the children's progress and on the center as a whole (including written reports, photos and videos).
One-time donation
Efficient and directly available to our teams, your one-time donation helps finance all of our activities. Thanks to your generosity, we can continue to provide care, give hope and change the children's future.