Émilie
Medical care and educational support
Date of birth
March 2017
Start of care
December 2021
Medical history
Visually impaired since birth
Her story
Émilie came to the center along with her mother. They had heard about our center and our actions for visually impaired children. Émilie has been visually impaired since birth. She can see some light, but she cannot distinguish anything precisely. We are supporting her by financing her ophthalmological care. Since November 2022, we have been financing her school fees in a special school for visually impaired children, so that she can benefit from an education adapted to her disability.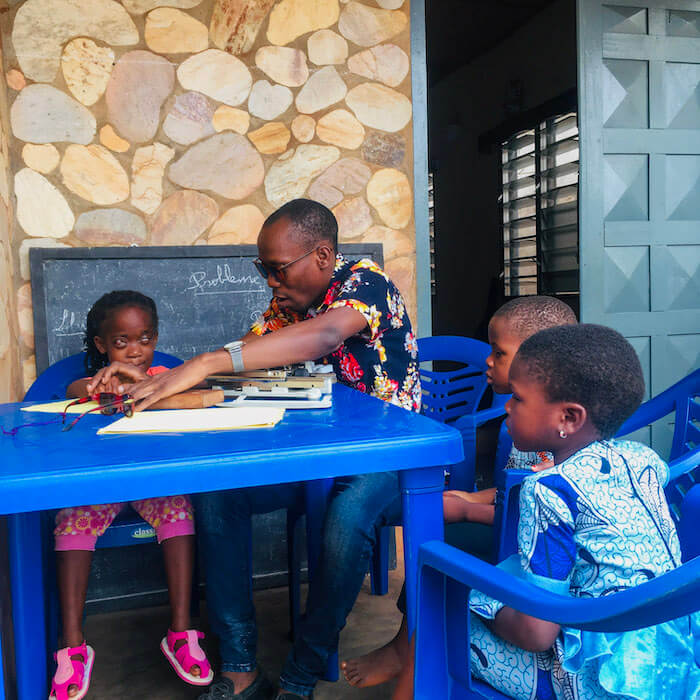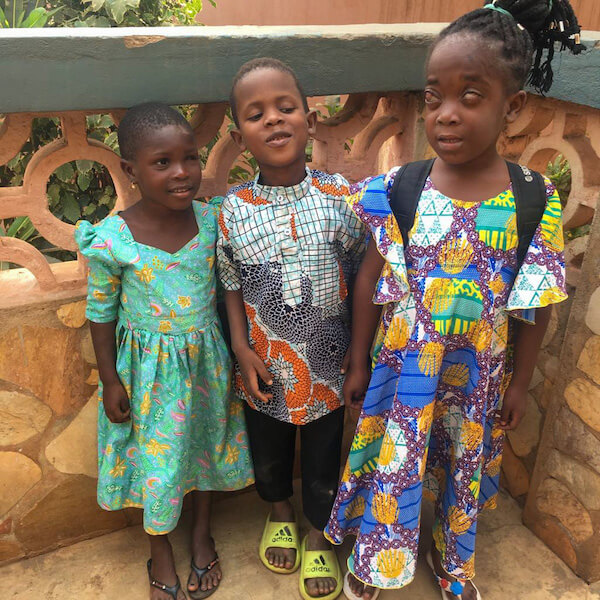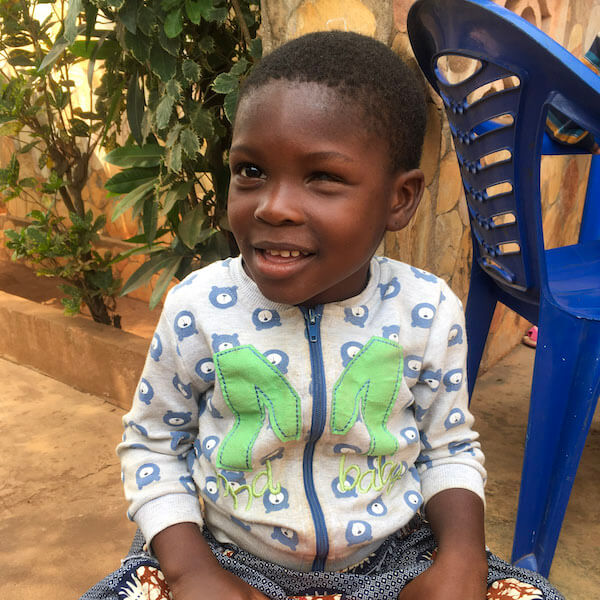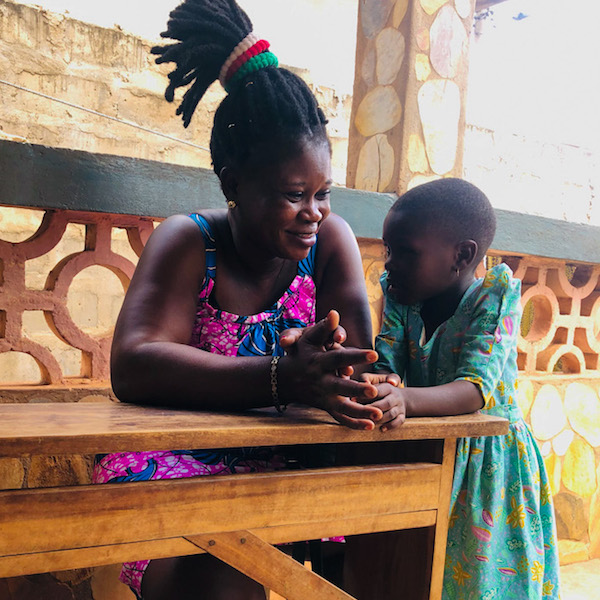 Would you like to support our children?
Monthly sponsorship
Your monthly support allows us to plan for the long term and act quickly in case of an emergency. You will receive regular updates on the children's progress and on the center as a whole (including written reports, photos and videos).
One-time donation
Efficient and directly available to our teams, your one-time donation helps finance all of our activities. Thanks to your generosity, we can continue to provide care, give hope and change the children's future.