Date of birth
2015
Start of care
October 2022
Medical history
/
His story
We met Edmond while he was suffering from a testicular hernia. As the family could not afford to pay for his medical care, we decided to support them. We financed his emergency surgery, which was a success! Edmond is now doing well, and we continue to provide postoperative care at our center.
When we first met Edmond's family, we were struck by their precarious living conditions. Edmond lives with his mom and 8 brothers and sisters in an unsanitary home. The mom has just given birth to her 14th child. As she is alone to take care of her children and has limited means, she found a room with a bit of metal sheet. In the middle of the rainy season, the family is living in water and mud.. We are currently looking for a place (room and living room) in order to help them find a new home. We have also started a monthly food supply, and we will study the possibility of starting a business for the mom, so that she can regain her financial independence.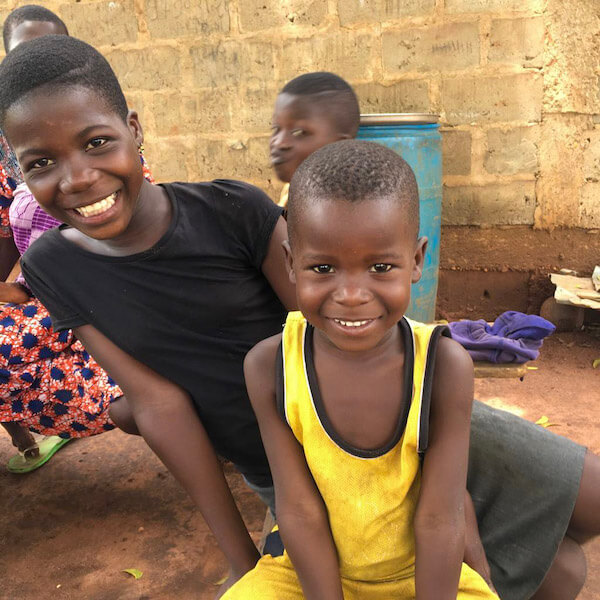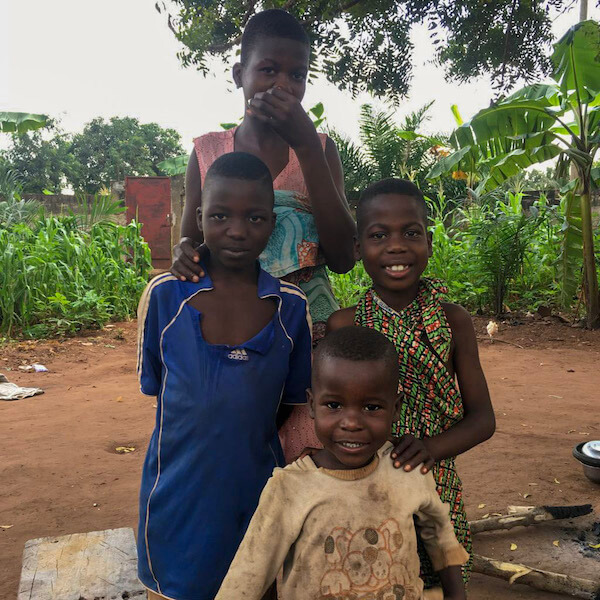 Would you like to support our children?
Monthly sponsorship
Your monthly support allows us to plan for the long term and act quickly in case of an emergency. You will receive regular updates on the children's progress and on the center as a whole (including written reports, photos and videos).
One-time donation
Efficient and directly available to our teams, your one-time donation helps finance all of our activities. Thanks to your generosity, we can continue to provide care, give hope and change the children's future.