Alexis
Treatment of undernutrition and medical support
Date of birth
February 17th, 2022
Start of care
October 2022
Medical history
Down Syndrome
His story
Alexis was born with Down Syndrome and suffers from severe undernutrition (4.4 kg at 9 months). When we first met him, his mom was not aware of his diagnosis. We took them to a pediatrician in Lomé who announced the diagnosis and presented the pathology and its repercussions on Alexis' weight. We also financed a cardiac ultrasound because he showed all signs of a congenital cardiopathy. In fact, there is an abnormal communication between the two ventricles of his heart. According to the cardiologist who examined him, this will fortunately have no serious repercussions on his health. We are now giving them artificial milk and providing advice concerning his diet. We are also financing all the consultations and medical exams which are necessary for Alexis' medical care.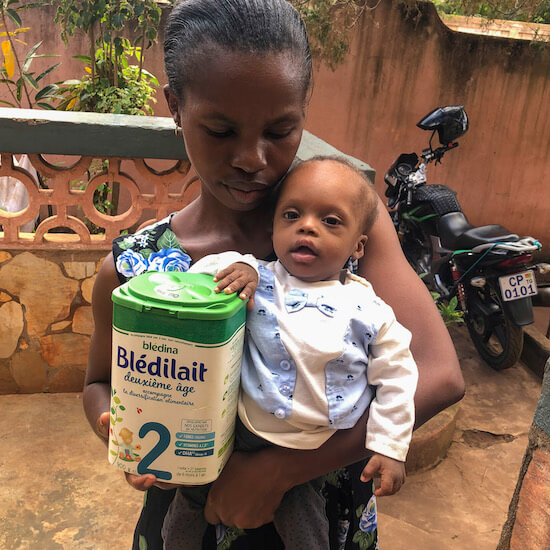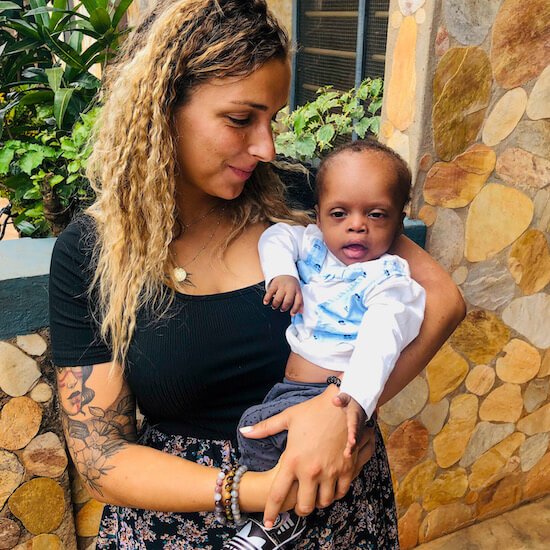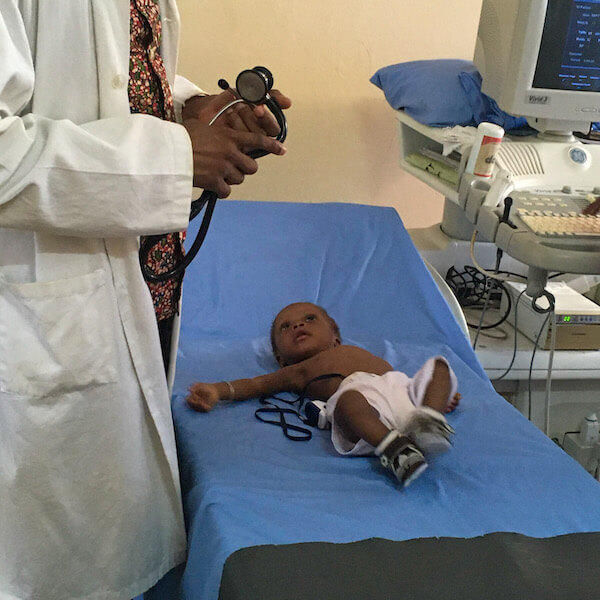 Would you like to support our children?
Monthly sponsorship
Your monthly support allows us to plan for the long term and act quickly in case of an emergency. You will receive regular updates on the children's progress and on the center as a whole (including written reports, photos and videos).
One-time donation
Efficient and directly available to our teams, your one-time donation helps finance all of our activities. Thanks to your generosity, we can continue to provide care, give hope and change the children's future.