Adonaï
Treatment of undernutrition
Date of birth
December 2019
Start of care
February 2022
Medical history
/
His story
When we met Adonaï, he weighed 6.43 kg at 2 years old. He was not able to speak or walk yet. Adonaï lives with his 6 brothers and sisters, and their mom, who has a motor disability. She is unable to walk and has great difficulty standing. The older sister Kévine, 18 years old, and Rémi, 12 years old, worked in the fields every day after work to provide for the family. We donated a monthly food supply to the family, and we helped their mom finance a small business so that she could become financially independent. We also financed school fees and uniforms for Adonaï's siblings so that they could attend school. We are still seeing Adonaï regularly at the center, in order to monitor his weight gain and provide him with the medical support that he needs.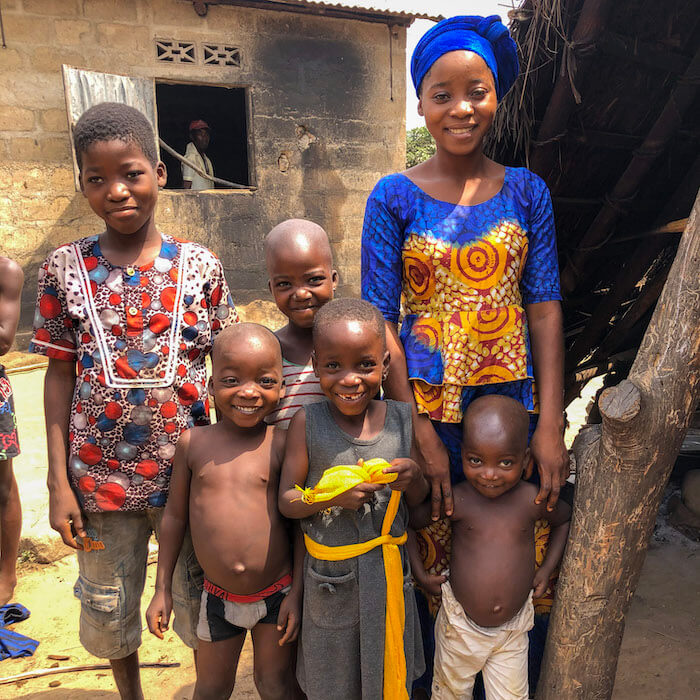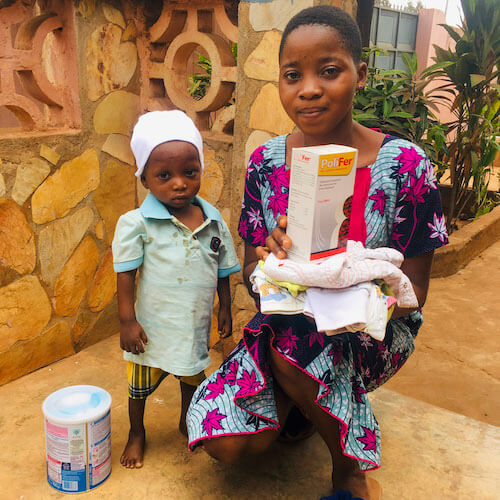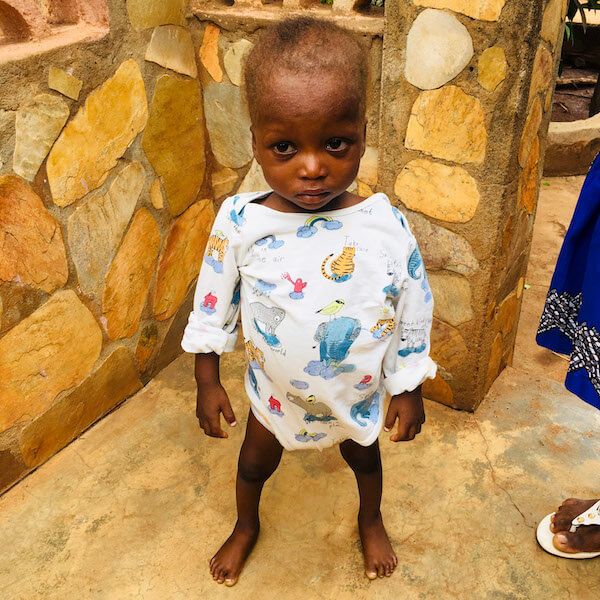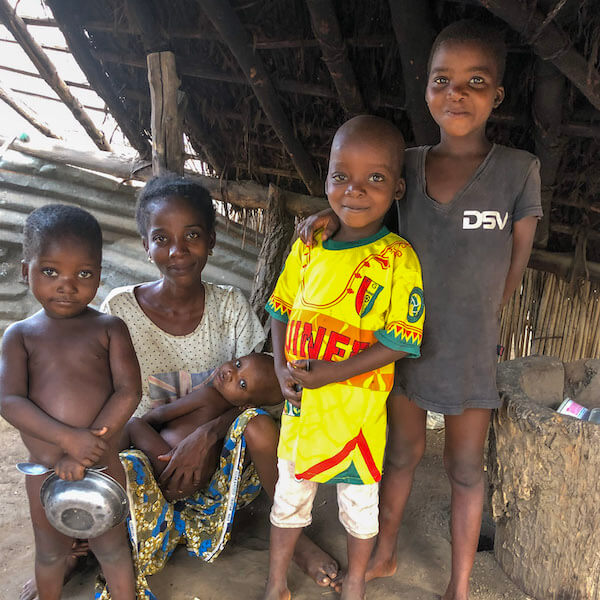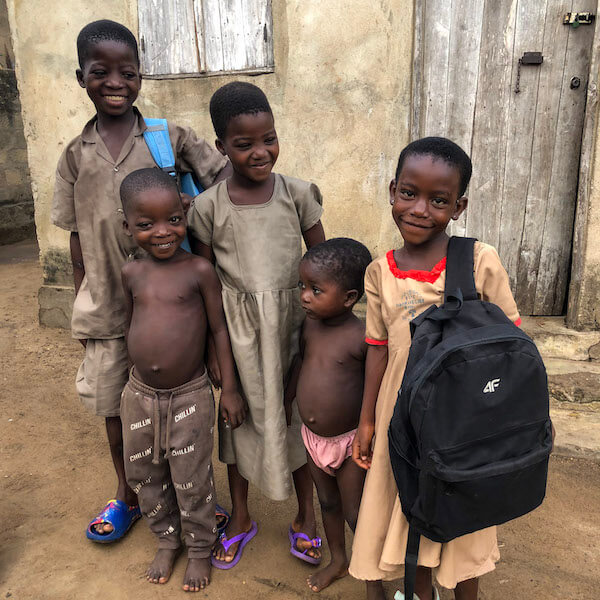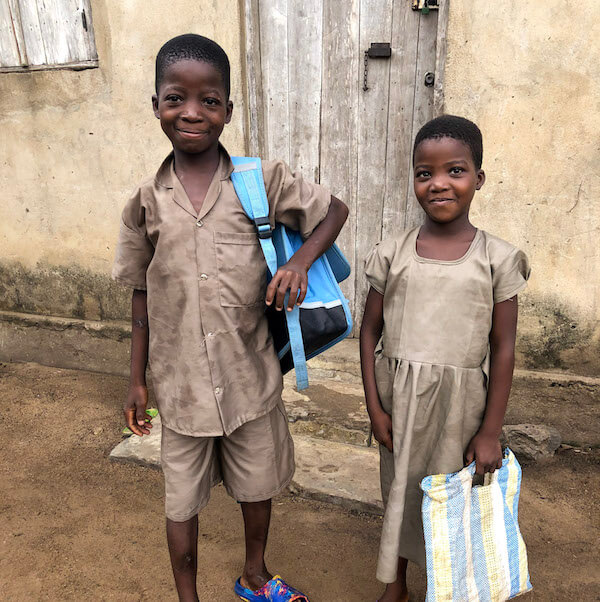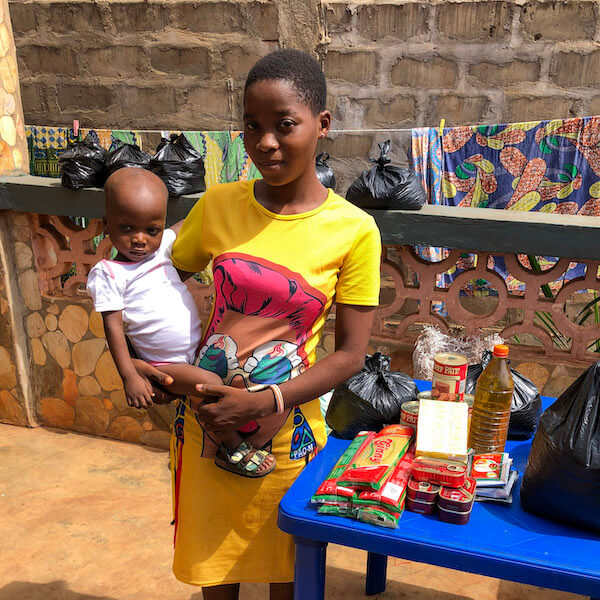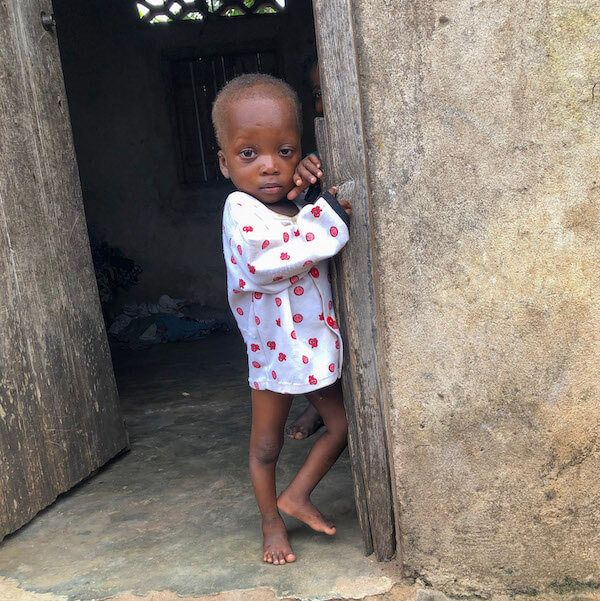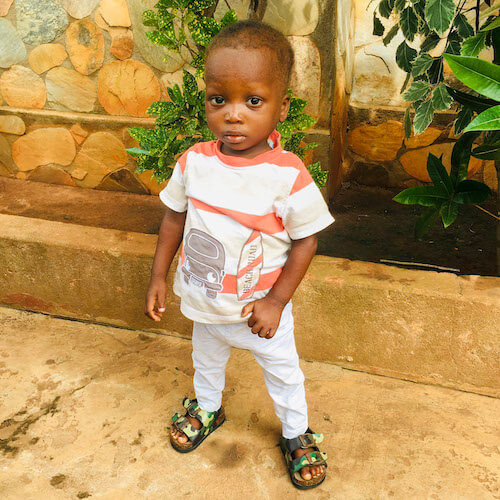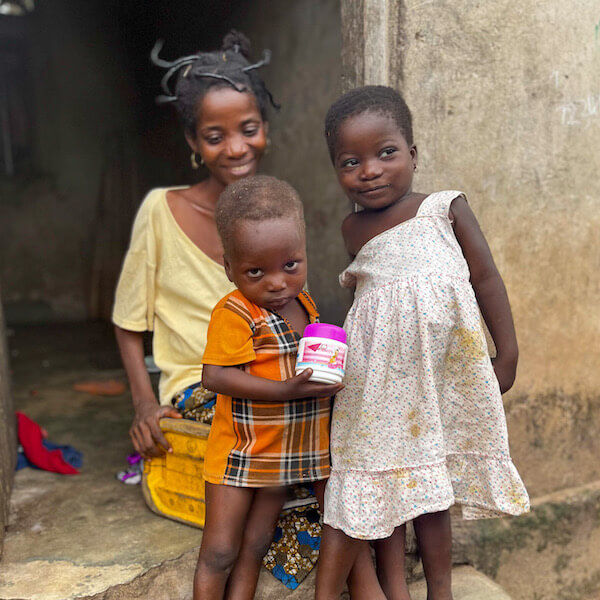 Would you like to support our children?
Monthly sponsorship
Your monthly support allows us to plan for the long term and act quickly in case of an emergency. You will receive regular updates on the children's progress and on the center as a whole (including written reports, photos and videos).
One-time donation
Efficient and directly available to our teams, your one-time donation helps finance all of our activities. Thanks to your generosity, we can continue to provide care, give hope and change the children's future.